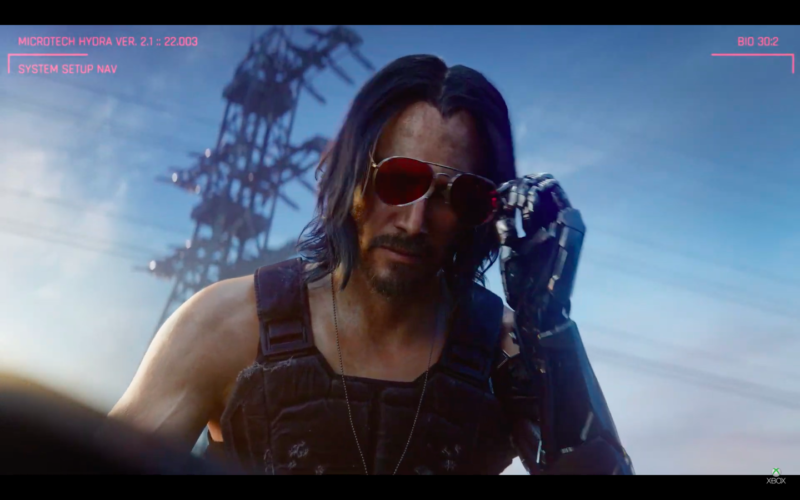 Cyberpunk 2077 developer hit with ransomware attack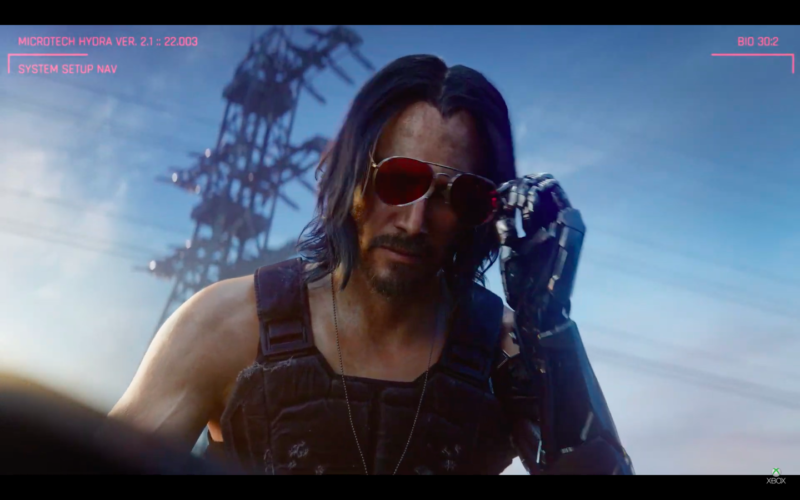 Cyberpunk 2077 developer CD Projekt Red announced that it has "become the victim of a targeted cyberattack" that allegedly exposed the source code for many of its games.
In a message the developer shared on Twitter Tuesday morning, the hackers allege that they stole the closely guarded source code for Cyberpunk 2077, Gwent, and The Witcher 3 (including an unreleased prototype of the last). Documents "relating to accounting, administration, legal, HR, investors relations and more" were also allegedly compromised.
While the hackers apparently used ransomware software to lock CDPR out of certain parts of its systems, the company says it should be able to restore access to the data through backups. The company also remained defiant in the face of a ransom demand of an unspecified amount, saying it wouldn't negotiate, despite a threat to release the stolen data. "We will not give in to the demands nor negotiate with the actor, being aware that this may eventually lead to the release of the compromised data," the company wrote. The demand came with a 48-hour deadline.
Source : https://arstechnica.com/?p=1740773