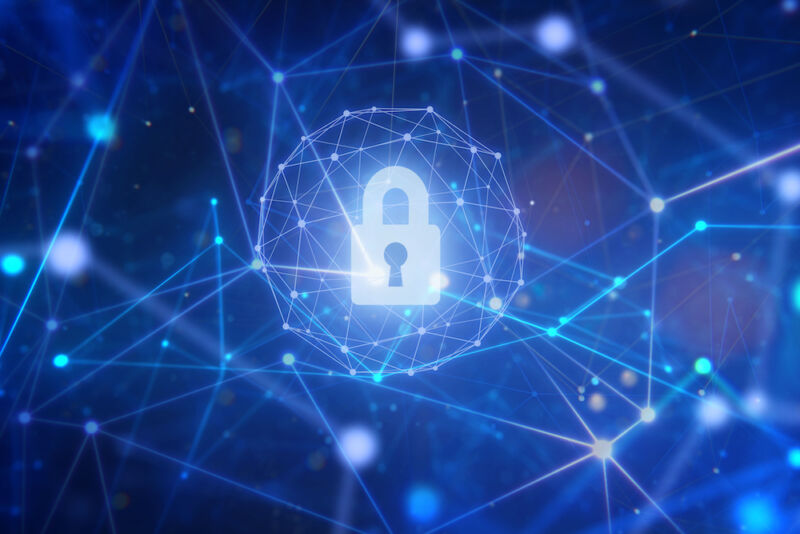 Google and Intel warn of high-severity Bluetooth security bug in Linux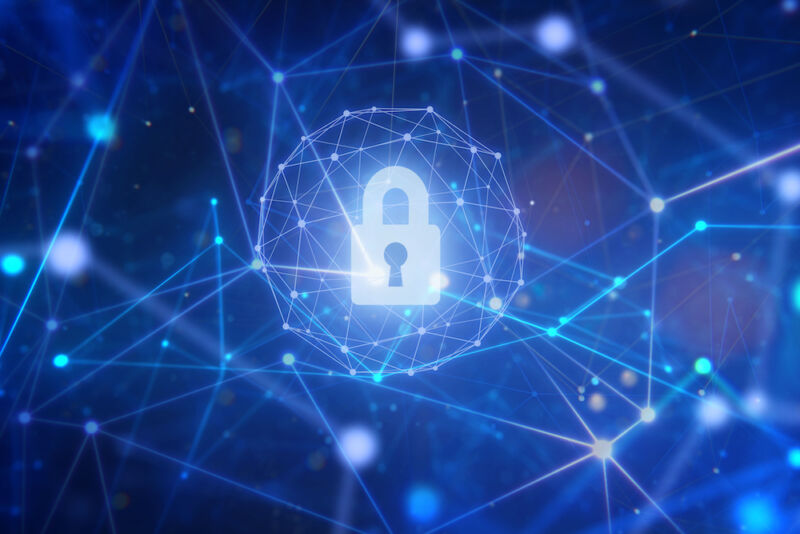 Google and Intel are warning of a high-severity Bluetooth flaw in all but the most recent version of the Linux Kernel. While a Google researcher said the bug allows seamless code execution by attackers within Bluetooth range, Intel is characterizing the flaw as providing an escalation of privileges or the disclosure of information.
The flaw resides in BlueZ, the software stack that by default implements all Bluetooth core protocols and layers for Linux. Besides Linux laptops, it's used in many consumer or industrial Internet-of-things devices. It works with Linux versions 2.4.6 and later.
In search of details
So far, little is known about BleedingTooth, the name given by Google engineer Andy Nguyen, who said that a blog post will be published "soon." A Twitter thread and a YouTube video provide the most detail and give the impression that the bug provides a reliable way for nearby attackers to execute malicious code of their choice on vulnerable Linux devices that use BlueZ for Bluetooth.
Source : https://arstechnica.com/?p=1714918