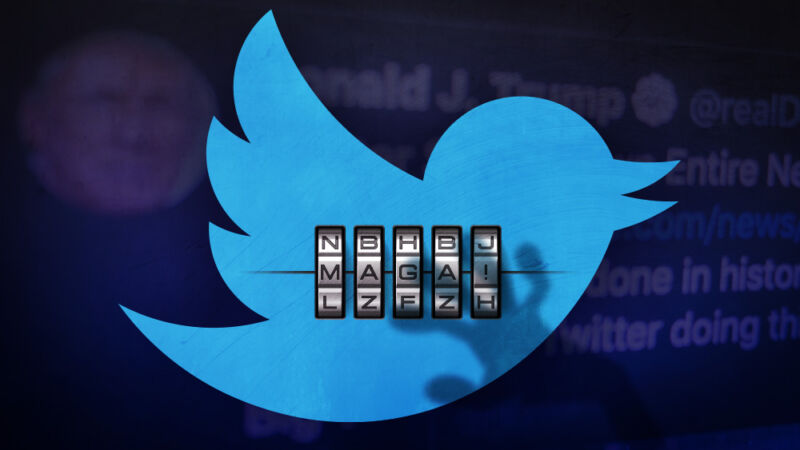 Hacker says he correctly guessed Trump's Twitter password—it was "maga2020!"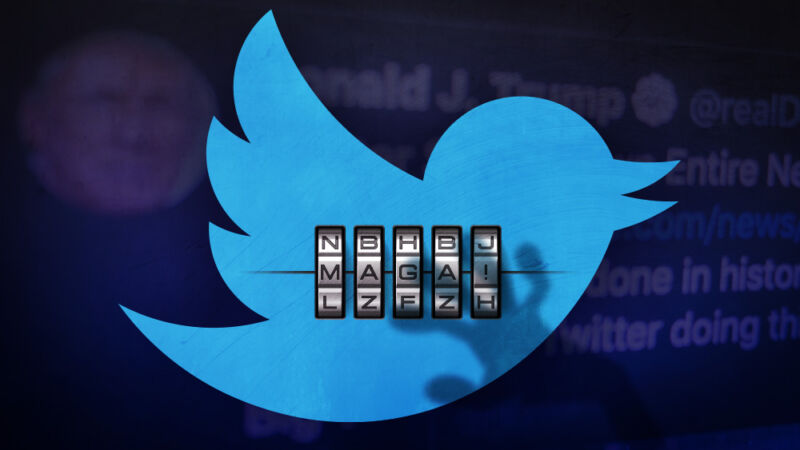 A security researcher reportedly logged in to President Trump's Twitter account last week by guessing the password—it was "maga2020!"—and then alerted the US government that Trump needed to upgrade his Twitter security practices.
Security researcher Victor Gevers reportedly guessed Trump's password on the fifth attempt and was dismayed that the president had not enabled two-step authentication. The news was reported today by de Volkskrant, a Dutch newspaper, and the magazine Vrij Nederland. Both reports had quotes from Gevers, while Vrij Nederland also published a screenshot that Gevers says he took when he had access to the @realdonaldtrump account.
Gevers reportedly gained access to Trump's Twitter account on Friday last week. He says he tried passwords such as "MakeAmericaGreatAgain" and "Maga2020" before hitting on the correct password of "maga2020!" Gevers is a well-known security researcher and has been quoted in several Ars articles on other security topics going back to 2017. He is a researcher at the nonprofit GDI Foundation and chair of the Dutch Institute for Vulnerability Disclosure.
Source : https://arstechnica.com/?p=1716548