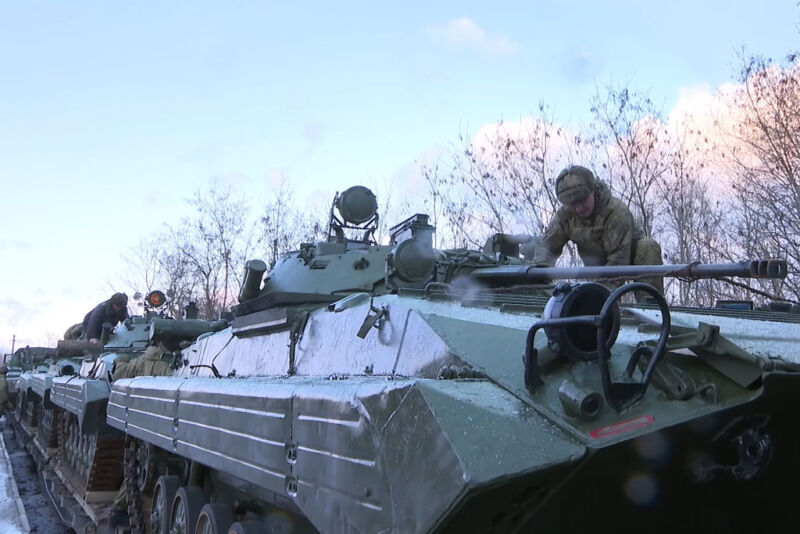 Hactivists say they hacked Belarus rail system to stop Russian military buildup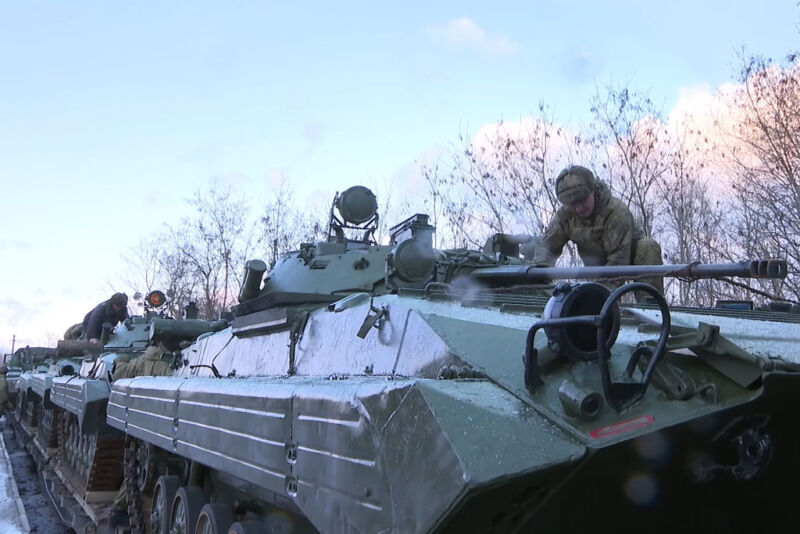 Hacktivists in Belarus said on Monday they had infected the network of the country's state-run railroad system with ransomware and would provide the decryption key only if Belarus President Alexander Lukashenko stopped aiding Russian troops ahead of a possible invasion of Ukraine.
Referring to the Belarus Railway, a group calling itself Cyber ​​Partisans wrote on Telegram:
BelZhD, at the command of the terrorist Lukashenko, these days allows the occupying troops to enter our land. As part of the "Peklo" cyber campaign, we encrypted the bulk of the servers, databases and workstations of the BelZhD in order to slow down and disrupt the operation of the road. The backups have been destroyed.

Dozens of databases have been cyberattacked, including AS-Sledd, AS-USOGDP, SAP, AC-Pred, pass.rw.by, uprava, IRC, etc.

Automation and security systems were deliberately NOT affected by a cyber attack in order to avoid emergency situations.
The group also announced the attack by Twitter.
Source : https://arstechnica.com/information-technology/2022/01/hactivists-say-they-hacked-belarus-rail-system-to-stop-russian-military-buildup/