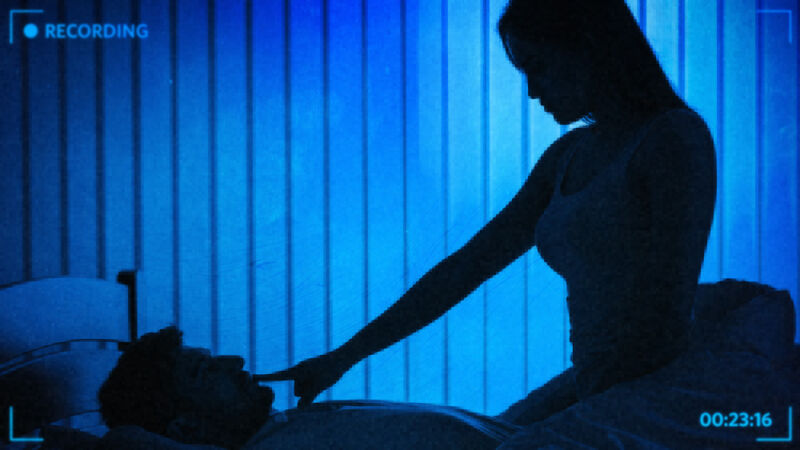 Home alarm tech backdoored security cameras to spy on customers having sex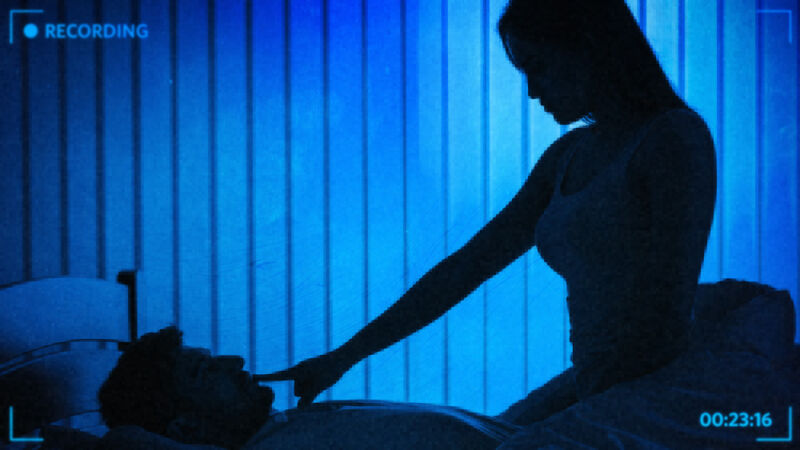 A home security technician has admitted he repeatedly broke into cameras he installed and viewed customers engaging in sex and other intimate acts.
Telesforo Aviles, a 35-year-old former employee for home and small office security company ADT, said that over a five-year period, he accessed the cameras of roughly 200 customer accounts on more than 9,600 occasions—all without the permission or knowledge of customers. He said he took note of homes with women he found attractive and then viewed their cameras for sexual gratification. He said he watched nude women and couples as they had sex.
Aviles made the admissions Thursday in US District Court for the District of Northern Texas, where he pleaded guilty to one count of computer fraud and one count of invasive visual recording. He faces a maximum of five years in prison.
Source : https://arstechnica.com/?p=1736874