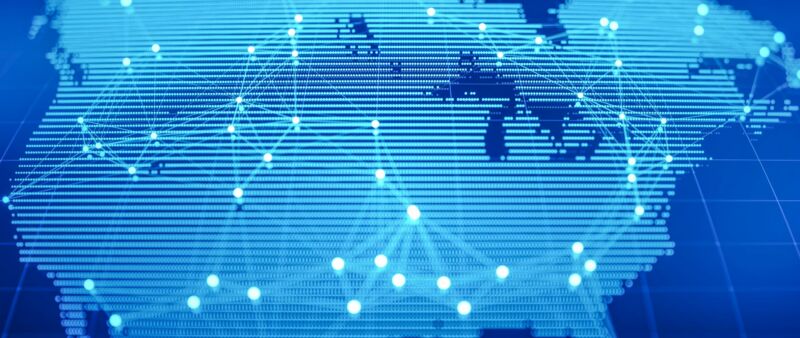 ISPs step up fight against SpaceX, tell FCC that Starlink will be too slow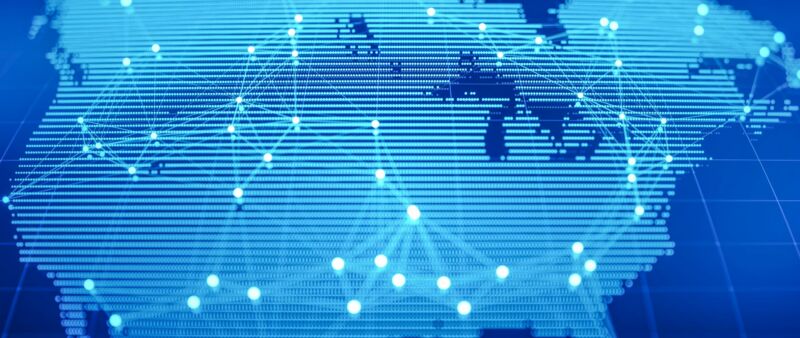 More broadband-industry groups are lining up against SpaceX's bid to get nearly $900 million in Federal Communications Commission funding. Two groups representing fiber and rural Internet providers yesterday submitted a report to the FCC claiming that Starlink will hit a capacity shortfall in 2028, when the satellite service may be required to hit a major FCC deployment deadline.
The study was commissioned by the Fiber Broadband Association (FBA) and NTCA-The Rural Broadband Association. They are urging the FCC to carefully examine whether SpaceX's Starlink broadband service should receive money from the Rural Digital Opportunity Fund (RDOF), which recently awarded SpaceX $885.51 million over 10 years to bring Starlink to 642,925 homes and businesses in 35 states. The funding for SpaceX and other ISPs won't be finalized until the FCC reviews their long-form applications, which were submitted after the reverse auction.
In a filing accompanying the study they commissioned, the FBA and NTCA told the FCC:
Source : https://arstechnica.com/?p=1740946