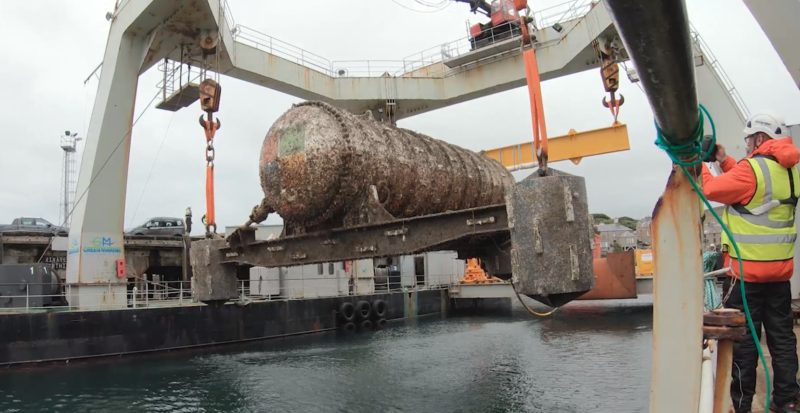 Microsoft declares its underwater data center test was a success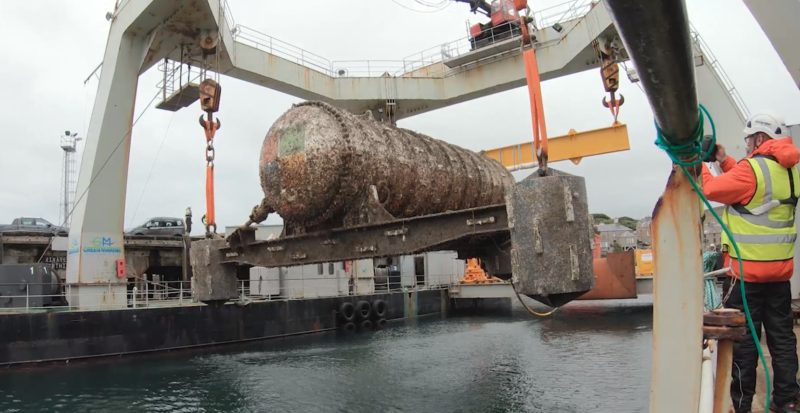 Microsoft retrieved a 40-foot-long, 12-rack, self-contained underwater data center from its seafloor home offshore from the Orkney Islands earlier this summer.
The retrieval of the Northern Isles began the final phase of Microsoft's Project Natick research initiative, exploring the concept of deploying sealed server pods just offshore major population centers as a replacement for traditional onshore data centers.
Why put servers underwater?
On the day of its 2018 deployment, the Northern Isles sported a gleaming white paint job with colorful Microsoft logo. Two years underwater isn't kind to that sort of thing, though… [credit:
Scott Eklund ]
Project Natick has been underway for several years; we covered the two-month trial deployment of Leona Philpot, the company's first underwater server pod, in 2016, and the deployment of the newly retrieved Orkney Isles pod in 2018.
Source : https://arstechnica.com/?p=1705865