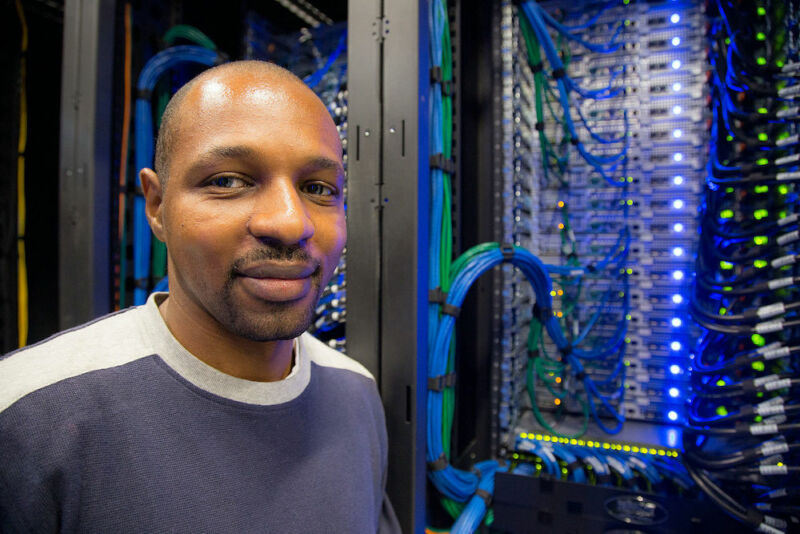 New Windows exploit lets you instantly become admin. Have you patched?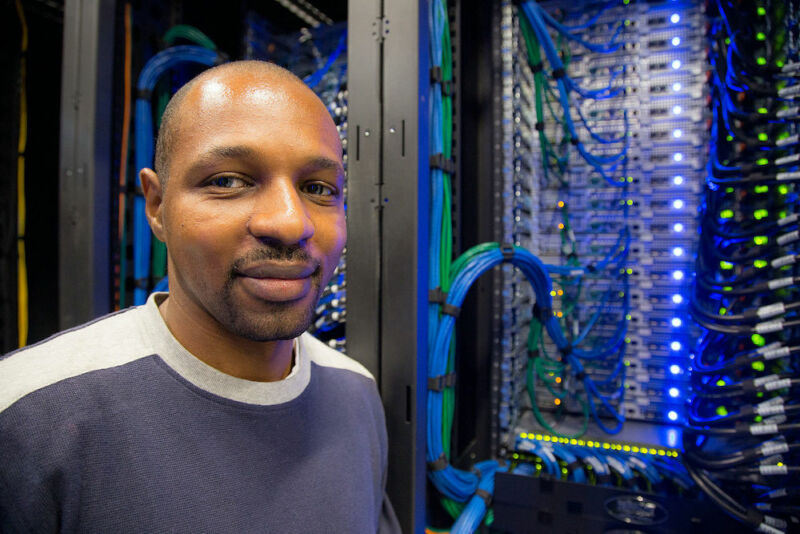 Researchers have developed and published a proof-of-concept exploit for a recently patched Windows vulnerability that can allow access to an organization's crown jewels—the Active Directory domain controllers that act as an all-powerful gatekeeper for all machines connected to a network.
CVE-2020-1472, as the vulnerability is tracked, carries a critical severity rating from Microsoft as well as a maximum of 10 under the Common Vulnerability Scoring System. Exploits require that an attacker already have a foothold inside a targeted network, either as an unprivileged insider or through the compromise of a connected device.
An "insane" bug with "huge impact"
Such post-compromise exploits have become increasingly valuable to attackers pushing ransomware or espionage spyware. Tricking employees to click on malicious links and attachments in email is relatively easy. Using those compromised computers to pivot to more valuable resources can be much harder.
Source : https://arstechnica.com/?p=1706068