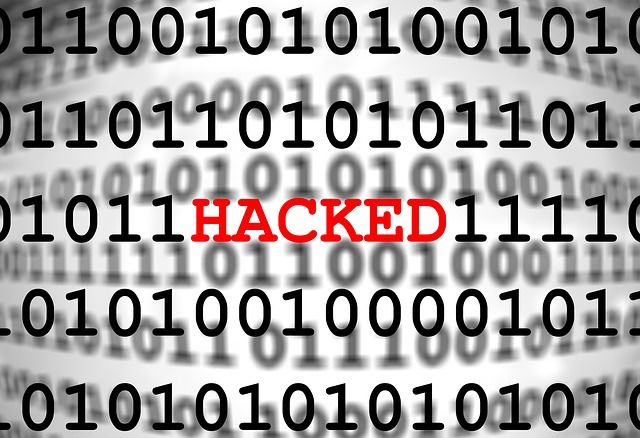 One of this year's most severe Windows bugs is now under active exploit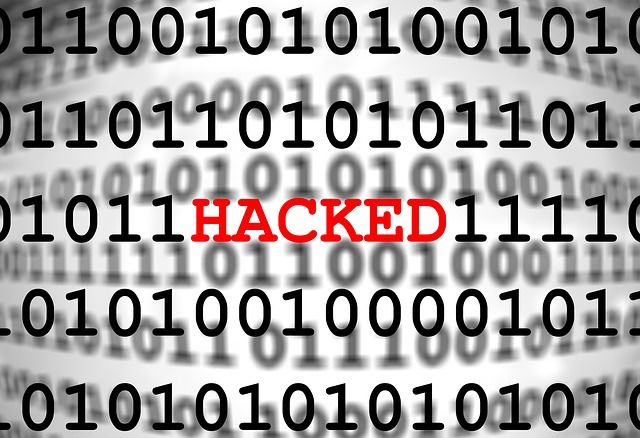 One of the highest-impact Windows vulnerabilities patched this year is now under active exploitation by malicious hackers, Microsoft warned overnight, in a development that puts increasing pressure on laggards to update now.
CVE-2020-1472, as the vulnerability is tracked, allows hackers to instantly take control of the Active Directory, a Windows server resource that acts as an all-powerful gatekeeper for all machines connected to a network. Researchers have dubbed the vulnerability Zerologon, because it allows attackers with only minimal access to a vulnerable network to login to the Active Directory by sending a string of zeros in messages that use the Netlogon protocol.
Zerologon carries a critical severity rating from Microsoft as well as a maximum of 10 under the Common Vulnerability Scoring System. Despite the high rating, the escalation-of-privileges vulnerability received scant, if any, attention when Microsoft patched it in August, and Microsoft deemed the chances of actual exploitation "less likely."
Source : https://arstechnica.com/?p=1709429