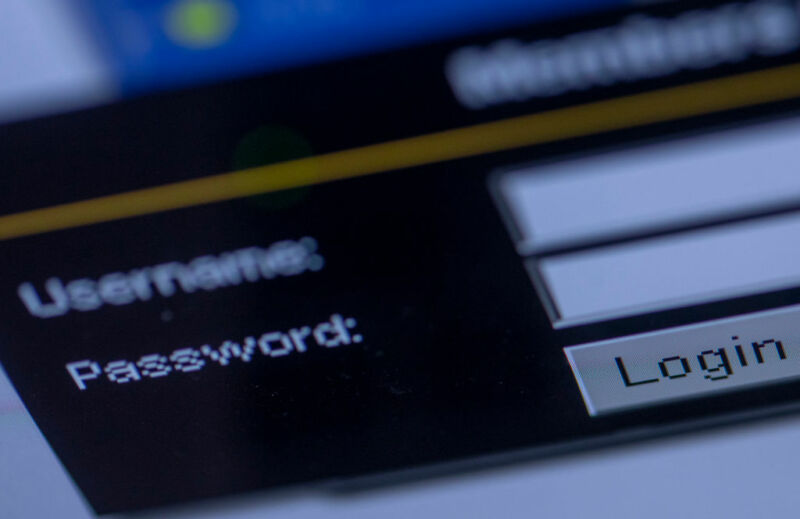 Phishing scam had all the bells and whistles—except for one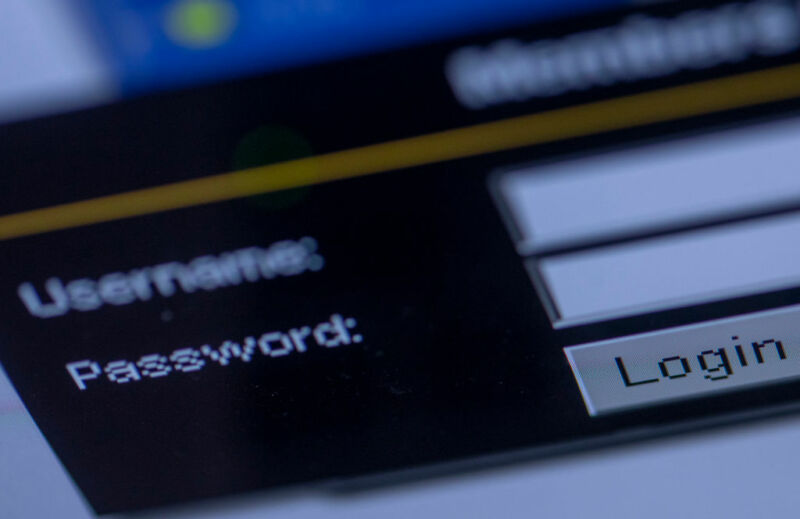 Criminals behind a recent phishing scam had assembled all the important pieces. Malware that bypassed antivirus—check. An email template that got around Microsoft Office 365 Advanced Threat Protection—check. A supply of email accounts with strong reputations from which to send scam mails—check.
It was a recipe that allowed the scammers to steal more than 1,000 corporate employee credentials. There was just one problem: the scammers stashed their hard-won passwords on public servers where anyone—including search engines—could (and did) index them.
"Interestingly, due to a simple mistake in their attack chain, the attackers behind the phishing campaign exposed the credentials they had stolen to the public Internet, across dozens of drop-zone servers used by the attackers," researchers from security firm Check Point wrote in a post published Thursday. "With a simple Google search, anyone could have found the password to one of the compromised, stolen email addresses: a gift to every opportunistic attacker."
Source : https://arstechnica.com/?p=1736622