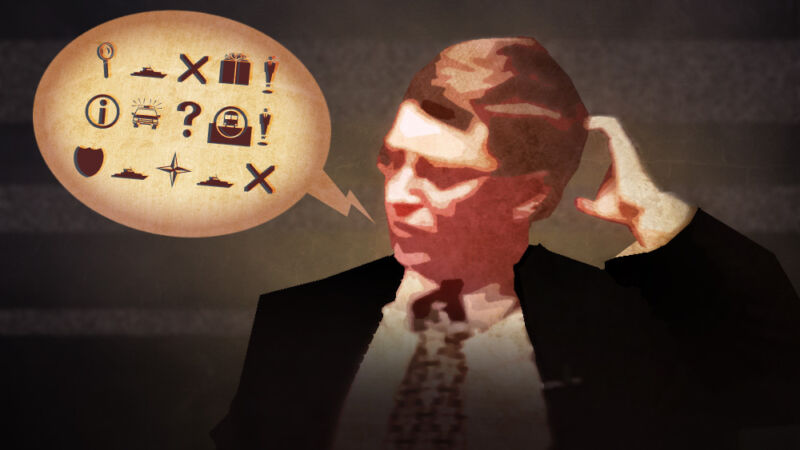 Revisiting the spectacular failure that was the Bill Gates deposition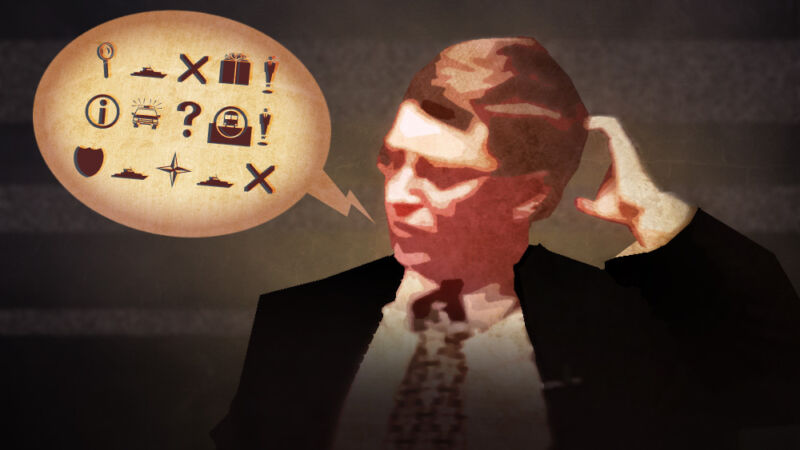 When Microsoft backed a key motion filed two weeks ago in Epic Games' antitrust lawsuit against Apple, it raised a few eyebrows.
Two decades ago, the US Justice Department, 18 states, and the District of Columbia sued Microsoft on allegations the Windows operating system represented a monopoly that the company was wielding to prop up its then fledgling Internet Explorer browser, in violation of the Sherman Antitrust Act of 1890. The suit expressly claimed that Microsoft was using Windows to freeze out the Netscape browser and, more tacitly, Sun Microsystems' cross-platform Java platform as well.
The software maker vehemently bristled at the allegations and claimed that the action represented a government intrusion brought at the behest of companies that couldn't compete on the merits. Microsoft warned that the action would set a dangerous precedent that could stifle innovation for years to come.
Source : https://arstechnica.com/?p=1704751