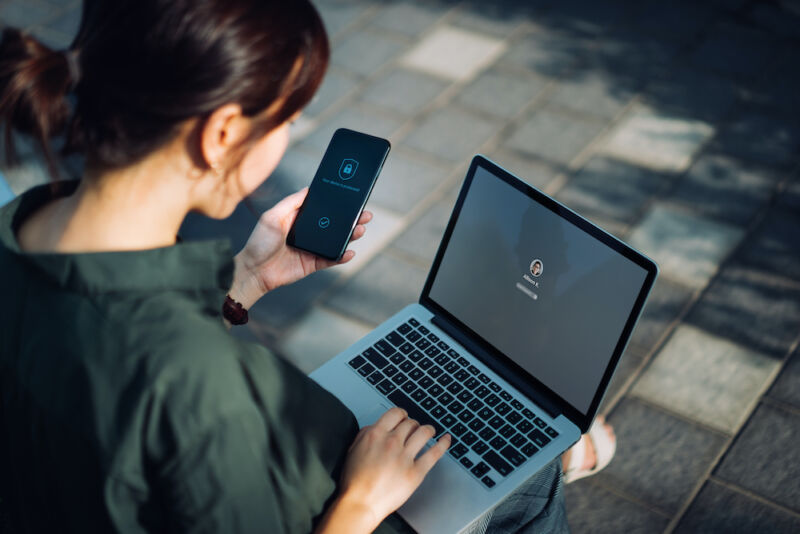 Safari and iOS users: Your browsing activity is being leaked in real time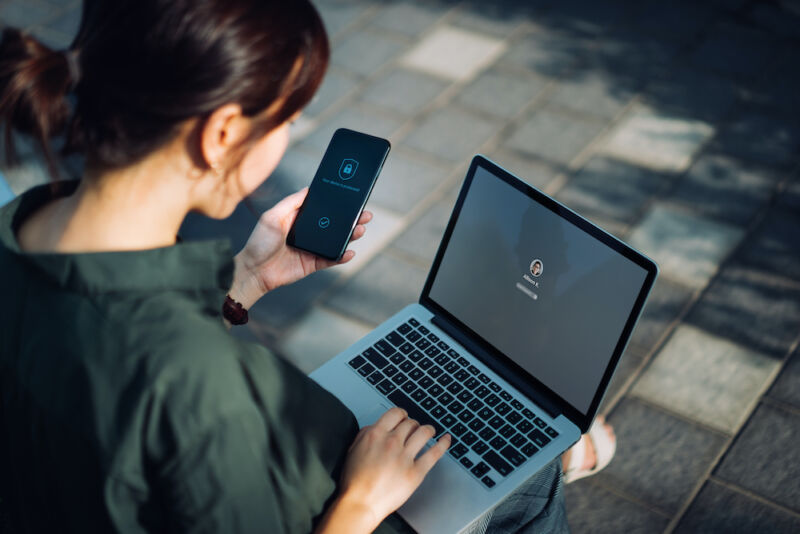 For the past four months, Apple's iOS and iPadOS devices and Safari browser have violated one of the Internet's most sacrosanct security policies. The violation results from a bug that leaks user identities and browsing activity in real time.
The same-origin policy is a foundational security mechanism that forbids documents, scripts, or other content loaded from one origin—meaning the protocol, domain name, and port of a given webpage or app—from interacting with resources from other origins. Without this policy, malicious sites—say, badguy.example.com—could access login credentials for Google or another trusted site when it's open in a different browser window or tab.
Obvious privacy violation
Since September's release of Safari 15 and iOS and iPadOS 15, this policy has been broken wide open, research published late last week found. As a demo site graphically reveals, it's trivial for one site to learn the domains of sites open in other tabs or windows, as well as user IDs and other identifying information associated with the other sites.
Source : https://arstechnica.com/information-technology/2022/01/safari-and-ios-bug-reveals-your-browsing-activity-and-id-in-real-time/