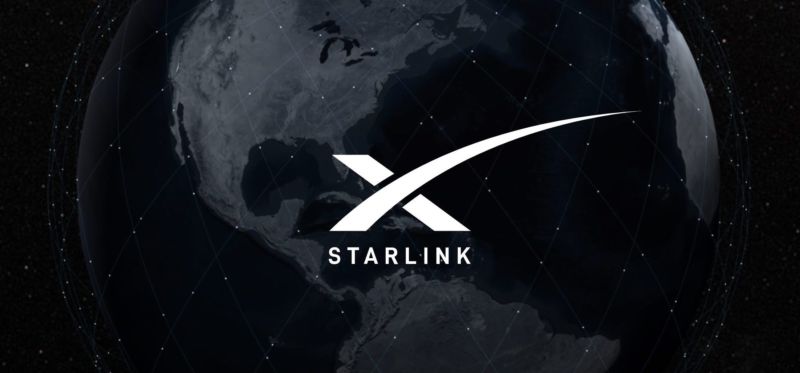 SpaceX Starlink questions answered: "Wider beta" soon, no plan for data caps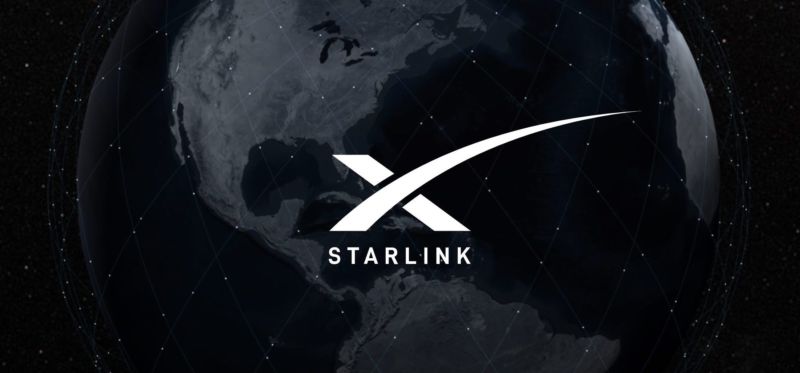 SpaceX Starlink engineers answered questions in a Reddit AMA (Ask Me Anything) on Saturday, covering topics such as data caps (which they hope to never implement), when the public beta will expand to more users, and how the satellite-broadband service will expand and change in the future.
"Starlink is an extremely flexible system and will get better over time as we make the software smarter. Latency, bandwidth, and reliability can all be improved significantly," the engineers wrote under the Reddit username "DishyMcFlatface," which is also SpaceX's nickname for the Starlink satellite dish.
Here are some highlights from the AMA.
Source : https://arstechnica.com/?p=1725303