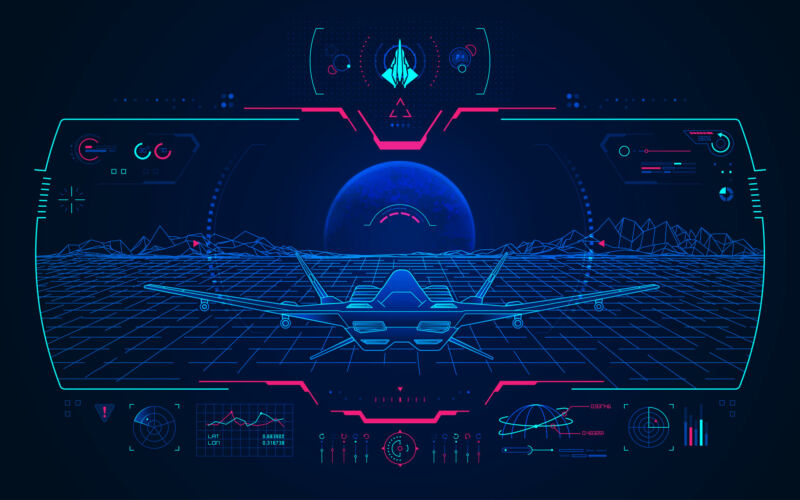 The connected battlespace, part two: The fault in our (joint) stars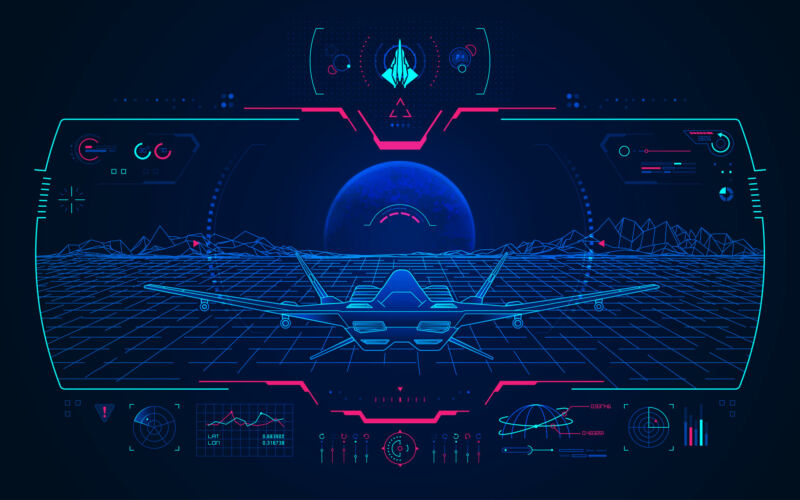 Former Secretary of Defense Donald Rumsfeld famously (or infamously) said in 2004, "You go to war with the army you have, not the army you might want or wish to have at a later time." Over the course of the last twenty years of armed conflict, the US military and NATO allied forces have tried to evolve into the force they wished they had been at the beginning, rapidly evolving in some ways while staying very much the same in others.
The wars in Afghanistan, Iraq, and Syria were in many ways a crucible for connected battlefield technologies—some of which were in their infancy during the 1991 Gulf War and others that were born out of urgent needs that arose as the wars became never-ending counterinsurgency operations with forces spread far and wide. But now the military faces the problem it deferred at the beginning of the so-called "Global War on Terror"—how to operate a connected battlefield in a world where the enemy is very capable in the air, in space, and in the electromagnetic spectrum.
The new holy grail is "Joint All-Domain Command and Control," or "JADC2" (pronounced "jad-see-two"). JADC2 is the aggregation of command and control for sea, air, space, land, electromagnetic spectrum, and other cyber-y things. It's not going to happen overnight. But with the hard-learned lessons of the past few decades and the rise of technologies that can begin to help manage the information overload of the battlefield, JADC2 appears to need a lot less unobtainium that previous integrated battlespace plans were made of.
Source : https://arstechnica.com/?p=1740213