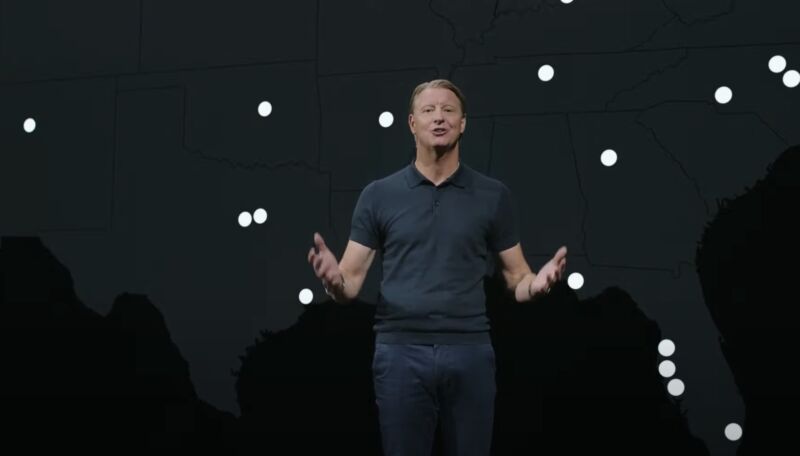 Verizon "nationwide" 5G ready for iPhone 12—don't expect a big speed boost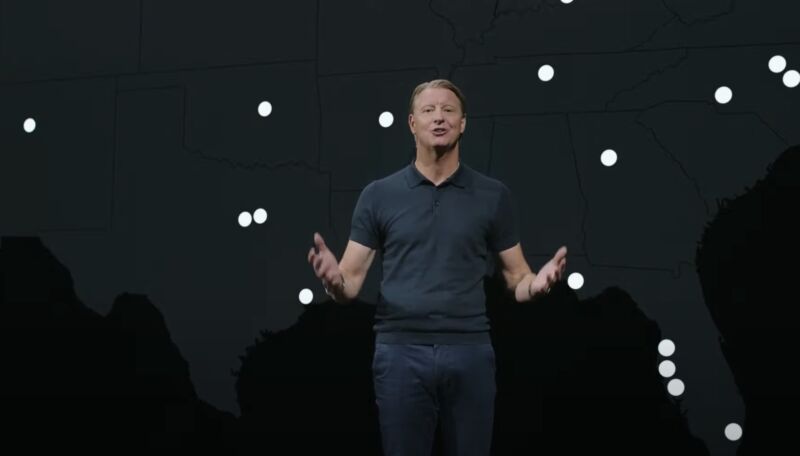 Verizon today announced "nationwide" 5G coverage along with support for the new 5G-enabled iPhones. But for most consumers, Verizon's 5G upgrade won't make much of a difference.
The newly enabled 5G runs on the same spectrum bands used by Verizon for 4G, so it won't be nearly as fast as Verizon's millimeter-wave version of 5G. Verizon CEO Hans Vestberg said in May that 5G users on the non-millimeter wave bands will see only a "small" upgrade at first.
"Nationwide" doesn't mean it's available everywhere, either. As Verizon said in its announcement today, nationwide means that Verizon 5G "is available today to more than 200 million people in 1,800 cities around the US." That definition satisfies a standard set by the National Advertising Division, the advertising industry's self-regulatory body, which says that in general, "a wireless network can claim to be nationwide or coast to coast if the provider offers service in diverse regions of the country and the network covers at least 200 million people."
Source : https://arstechnica.com/?p=1714492