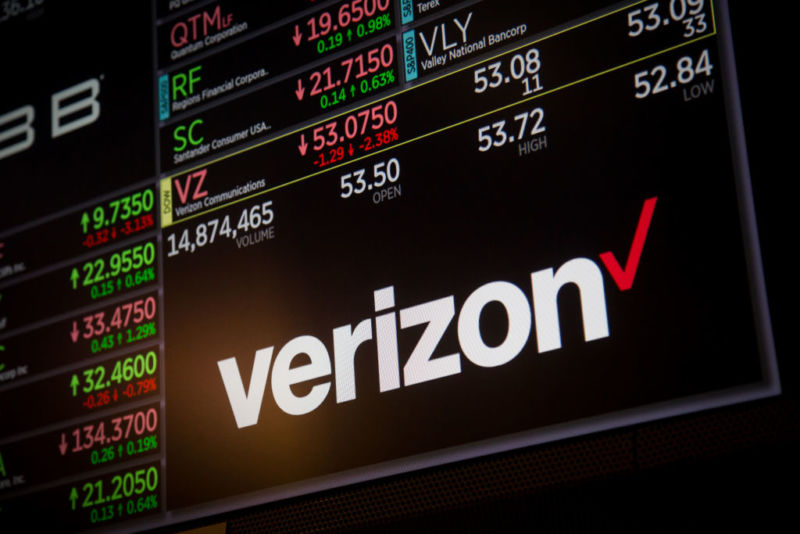 Verizon to buy TracFone, expanding big carriers' control of prepaid industry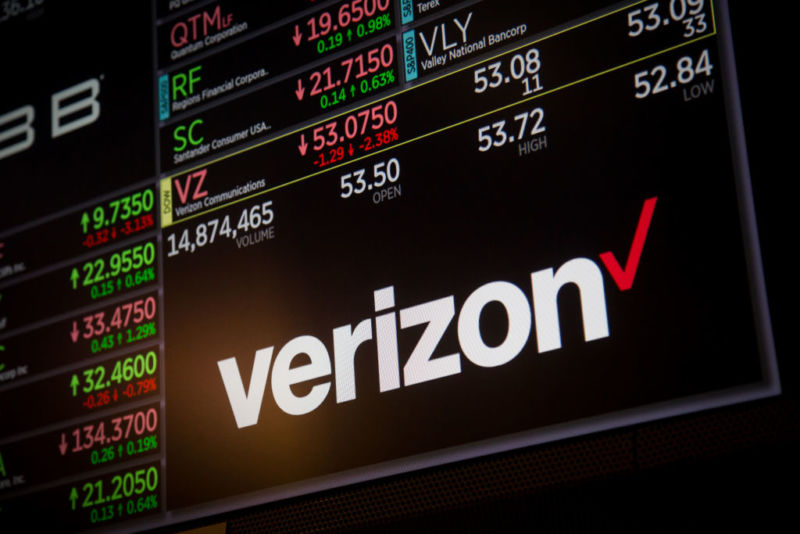 Verizon today announced it has struck a deal to buy TracFone in a further consolidation of the US cellular industry.
Verizon is one of three major carriers that operate nationwide wireless networks, along with AT&T and T-Mobile (which recently bought Sprint). TracFone is the country's largest reseller of mobile service and already relies primarily on Verizon's network to provide connectivity. More than 13 million of TracFone's 21 million customers "currently rely on Verizon's wireless network through an existing wholesale agreement," Verizon's announcement said.
After the sale is completed, "all TracFone customers will have access" to the Verizon network, a Verizon fact sheet on the deal said. Verizon could try to shift existing TracFone customers to Verizon plans, as Verizon said the deal will bring "enhanced access to its industry-leading wireless network and comprehensive suite of mobility products and services to a new customer base."
Source : https://arstechnica.com/?p=1705863