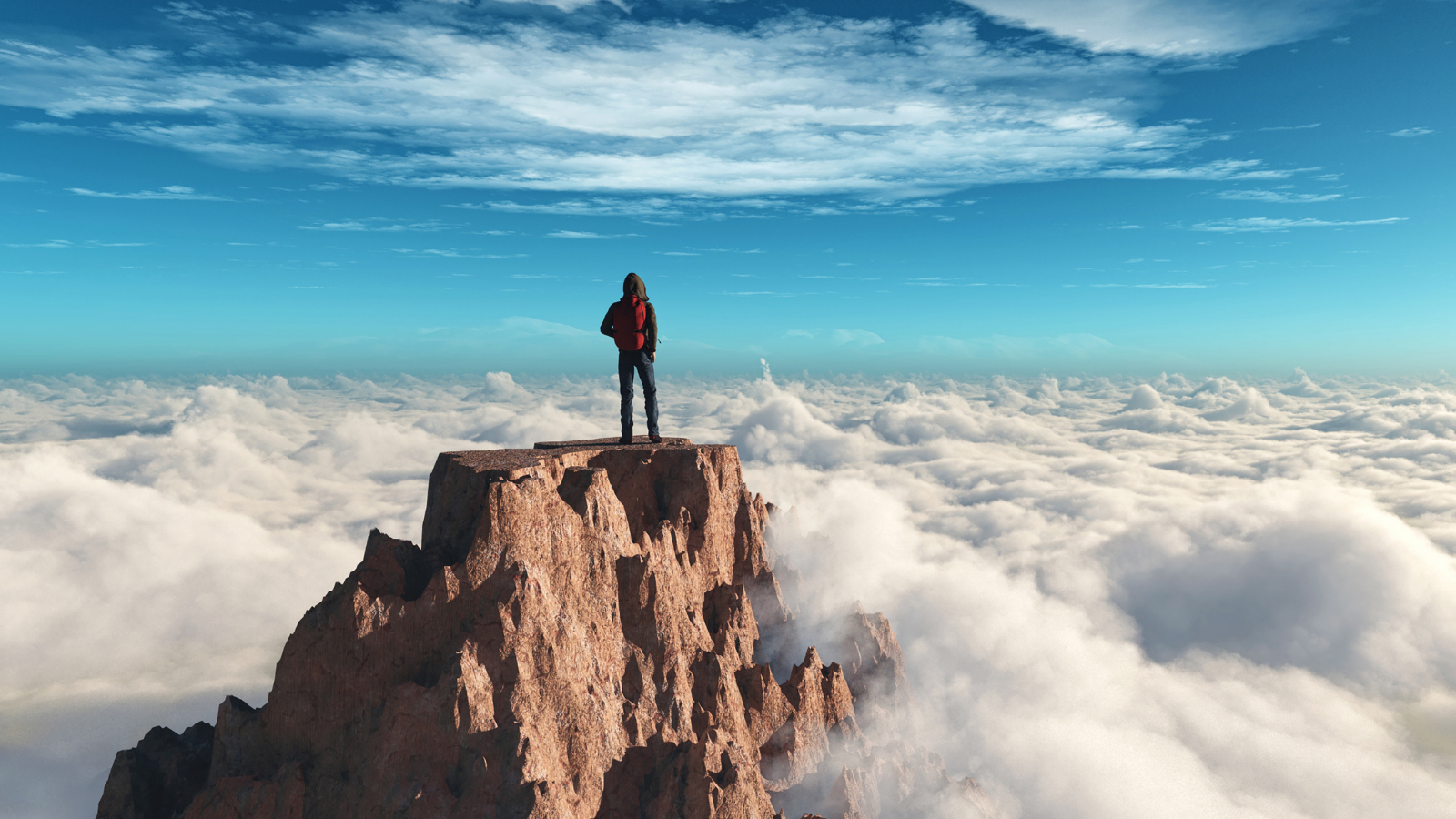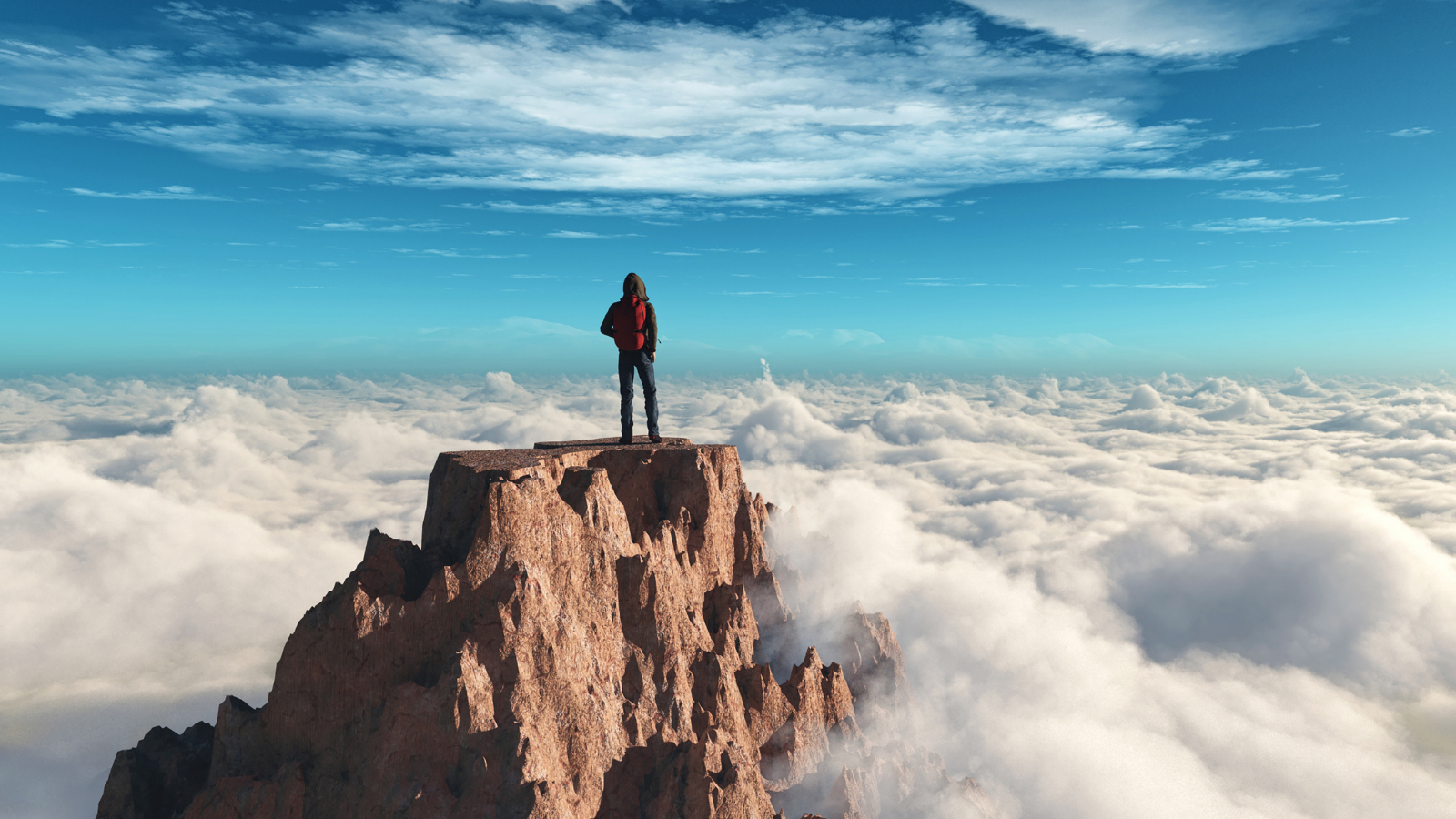 Many believe prospecting for new clients is the most difficult stage in the sales process.
Working at the top of the funnel is certainly filled with more rejection and dead ends than you'll encounter once you connect and are into the discovery and advise stages.
With all the challenges in the early part of the sales process, it's not surprising that many salespeople settle for less than desirable new accounts. These accounts often ending up spending less and wanting more. They may not be the best product fit, their results are mediocre, and they doubt the effectiveness of your solutions. They take precious time away from working with more ideal targets and key accounts. And they can suck the life out of your passion for being in sales.