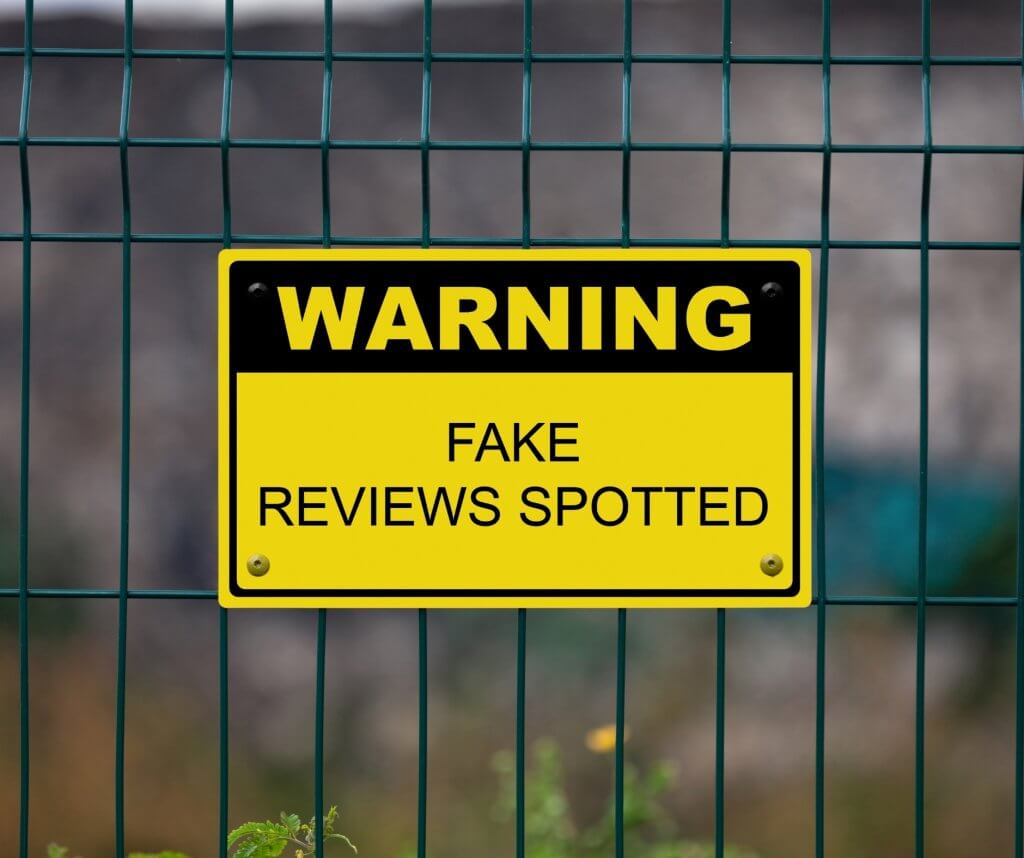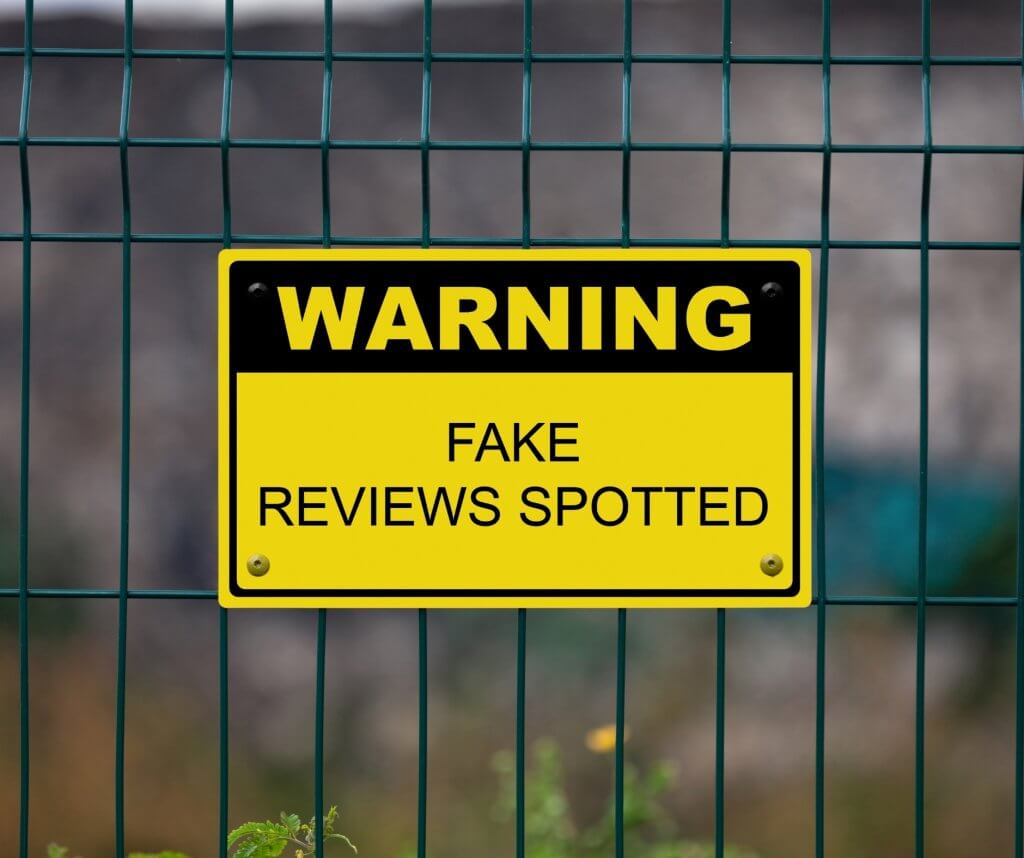 We have some good news and some bad news. The bad news is the customer review manipulation glitch still hasn't been fixed. The good news is we can help. Find out how…
If ever there was a time to worry about customer review manipulation, 2021 is it.
Even if you don't think it affects you, please carry on reading. There's every indication that the recent wave of Amazon customer review manipulation is pervasive.
As mentioned in our sellers' digest, a wave of listing suppressions is sweeping Amazon. The first reports came in mid-July. It wasn't clear at the time if this was a customer review manipulation glitch. But there's also no reason to suspect a widespread hijacking campaign.
It's far more likely that a new algorithm or bot was released last month.
It's possible that it monitors Buyer-Seller communications.
But whatever the reason for the glitch, it seems the situation continues to affect sellers on a large scale.
Accounts are still being put at risk every day.
It starts with what sellers on the forums call 'the ding'.
They log into Seller Central. They see a prompt on their dashboard.
The Account Health section displays some ASINs in the review manipulation section.
Shortly thereafter, every listing for these ASINs is deactivated.
With customer review manipulation, the first 'ding' is the tip of the iceberg. Soon the dashboard is flooded with violation warnings.
To make matters worse, Amazon doesn't always send a notification for each ASIN. And not all sellers double-check.
When the seller submits an appeal, they receive a canned response.
Amazon blames it all on a high level of review abuse for these listings.
And it points the seller to review policy.
The listings are permanently removed. The decision is final.
Any further appeals would be pointless.
This customer review manipulation glitch doesn't discriminate.
We personally handled more than a dozen such cases at SellerEngine.
Based on our experience, we can reveal that anyone can be the target of this campaign. Here's our two cents' worth:
Both FBA and MFN (FBM, SFP, etc.) offers are affected.
It can affect FBA sellers who exclusively send review requests via Amazon.
It can happen with MFN media items, even though reviews generate discussion in this category, not sales, and sellers have no need for reviews.
It can happen on any venue, but especially Amazon Japan, Canada, and the USA.
Cases on European marketplaces are less frequent.
It makes no difference if the item is your top seller or you've never sold a unit.
What If You Don't Handle This?
Clearly, sellers aren't to blame for this customer review manipulation glitch.
As of yet, we can't know for sure what caused it, but we suspect it's to do with an Amazon  algorithm change.
Even so, it would be wrong to expect Amazon to let it slide just because it's not the seller's fault.
What's likely to happen if you get one of these violation warnings is that your account will soon be flooded with them.
And if these pile up, your account health slides from green to yellow and then to red.
At that point, your account is likely to be deactivated – permanently.
How Not to Deal With Customer Review Manipulation
What we know for a fact is that you won't get results if you use the Appeal button. And that's a shame.
For one thing, the appeal process is very time-consuming.
For another, the list of information Amazon expects from you has no relevance to your situation, as seen below:
A breakdown of all the ways you ask for phoney reviews.
The identity of the third party who posted fake reviews for you.
Examples of reviews that violate policy and are still live on your listings.
How you'll prevent your employees from posting fake reviews in the future.
Removal Order ID or other proof that you removed incentivizing packaging inserts.
What Can Sellers Do About It?
Until recently, there wasn't much sellers could do to prevent or deal with these bogus review violations.
It was virtually impossible to stop the 'ding' from showing up on the dashboard.
However, it seems that Amazon's had a change of heart because some appeals are being accepted.
Get a FREE Assesment of Your Customer Review Manipulation Case by Amazon Experts!
But it's too early to tell if Amazon intends to reinstate the listings.
For now, it seems that the best thing sellers can hope for is that the violations are removed from their dashboards.
As a matter of fact, Ed Rosenberg of ASGTG refers to it as a 'strikethrough' rather than a removal.
The best way to handle this situation is to call the Seller Performance Team.
If you have a Contact Us button and you use it, you can discuss every ASIN affected by Amazon customer review manipulation. But you also run the risk of speaking to someone who's unaware there's an issue.
If that happens, you're directed to the Appeal button.
Then you find yourself going round in circles and wasting precious time.
So, our advice to Amazon sellers such as yourself is to rely on experienced professionals to handle the situation for you.
We'd be happy to lend a hand. We're in the process of developing our own solution to Amazon customer review manipulation.
And we understand that this is an evolving problem. But, at the very least, we can give you a realistic assessment of your customer review manipulation case for free.
At SellerEngine Services, we work on a case-by-case basis. We're friendly folk. And we're happy to help those with complicating factors (i.e. self-run websites or packaging inserts).
And most importantly, our first consultation is free and with no strings attached.
Finally, for our readers who don't have to contend with the worst customer review manipulation 2021 could muster, we invite you all to follow our blog.
Here we'll share updates and tips on this latest customer review manipulation glitch. And much, much more.
Get a FREE Assesment of Your Customer Review Manipulation Case by Amazon Experts!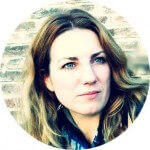 Melanie takes an active interest in all things Amazon. She keeps an eye on the latest developments and keeps Amazon sellers up to speed.
The post Customer Review Manipulation: The Gist and the Guidance (we have so far) appeared first on SellerEngine.