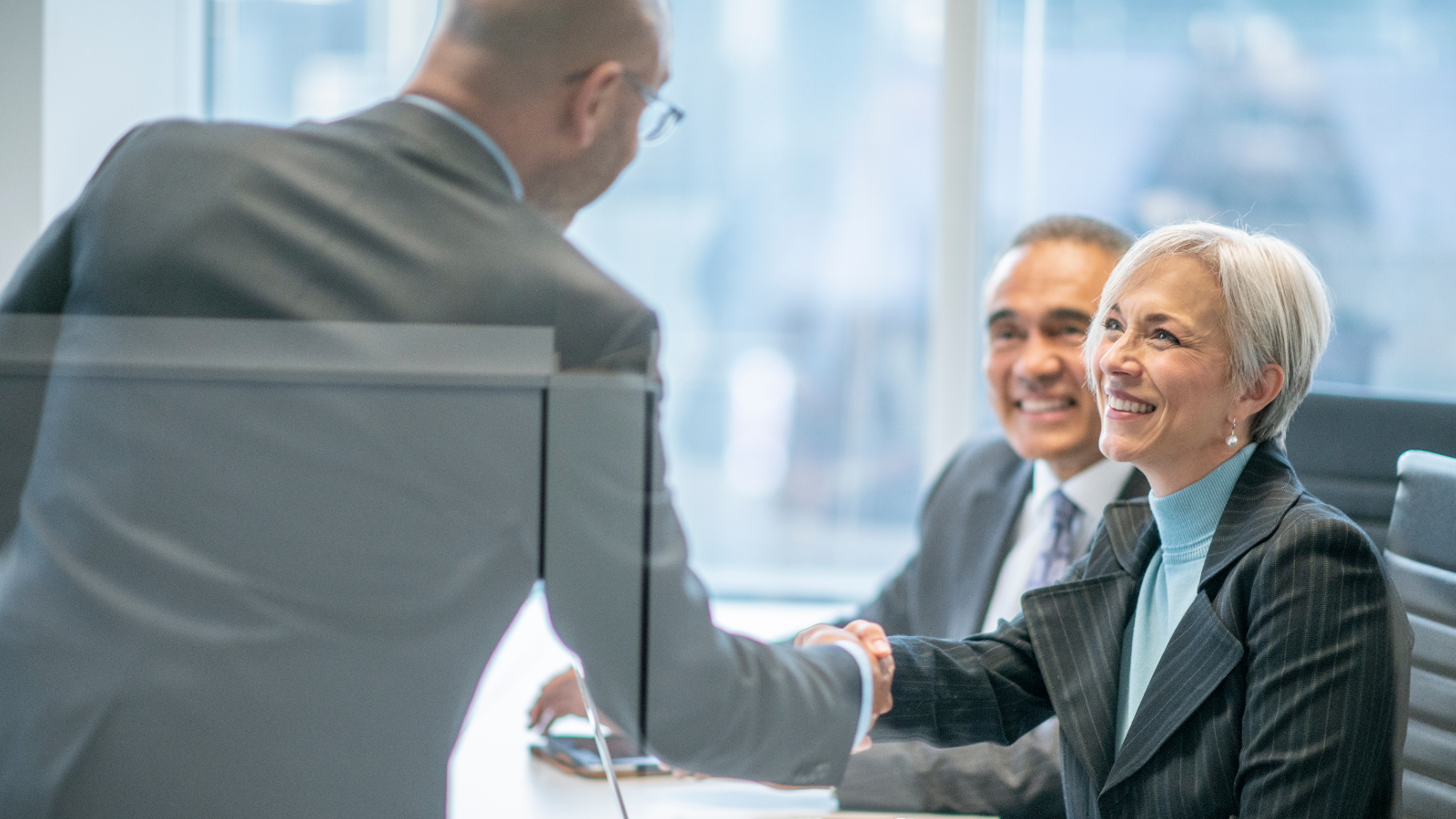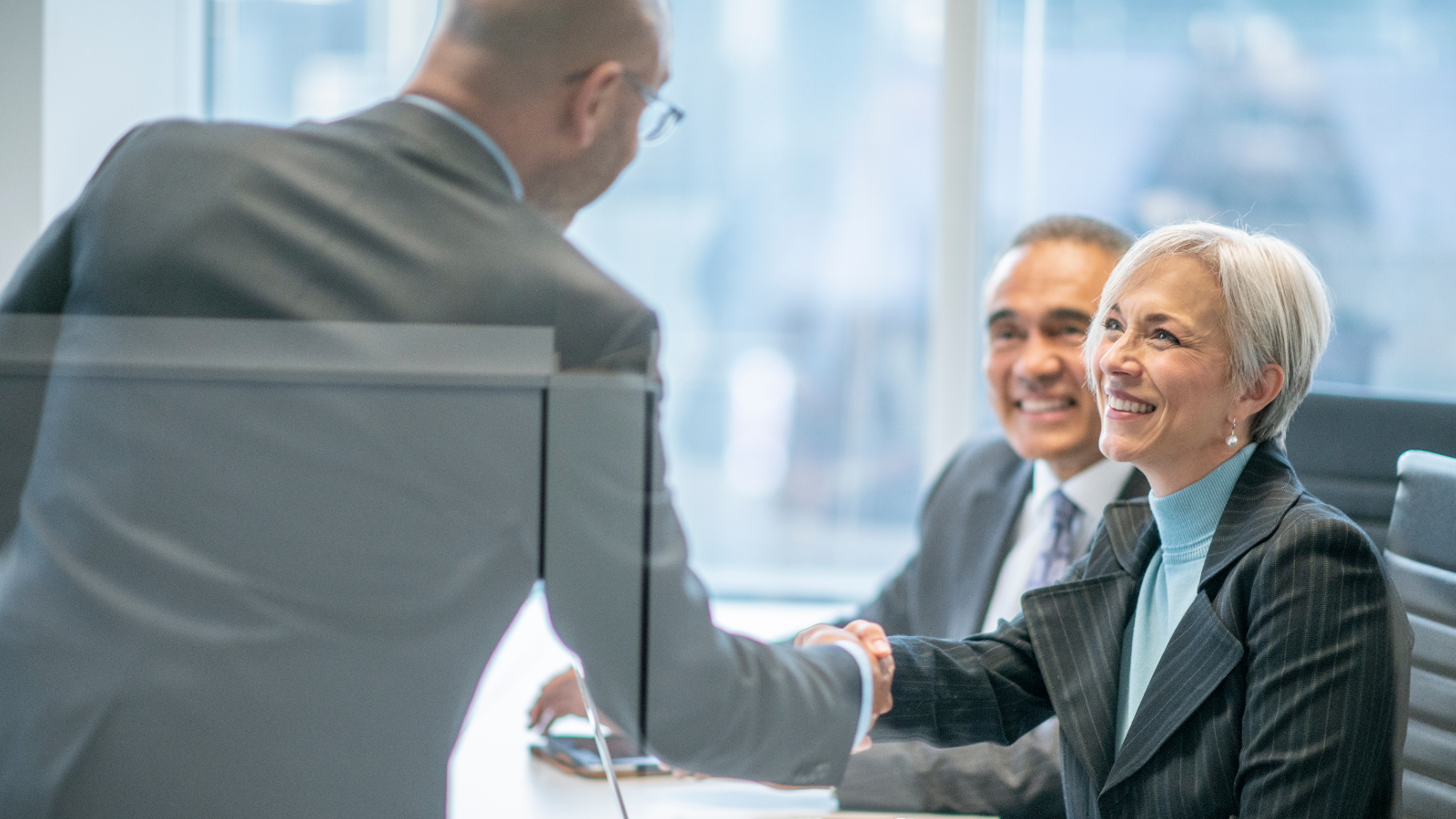 "The end depends on the beginning (and everything in between)."
Yes, we have heard this a thousand times, but no truer words have been said when it comes to developing proposals.
I had an epiphany pretty early in my sales career. I had been on a sales call to a restaurant, and they asked for a proposal. I rushed back to my desk so excited with the opportunity to get to present, only to stare at my computer for what seemed like an eternity. Crafting that proposal took a lot longer than it should have.
Later, when looking back, I realized it was because I didn't have enough information. I had missed the mark on a number of things. Here's a little advice on how not to make the same mistake.