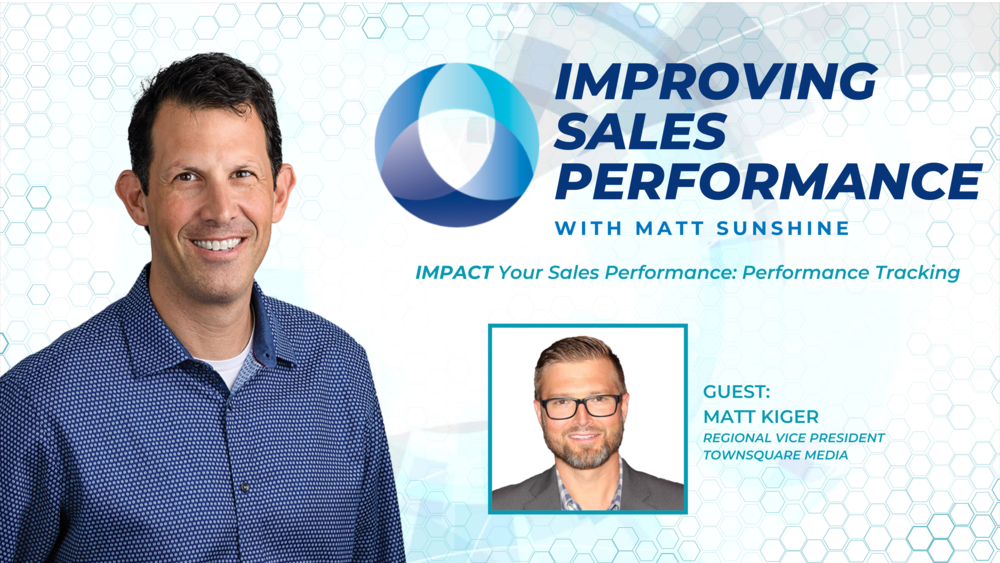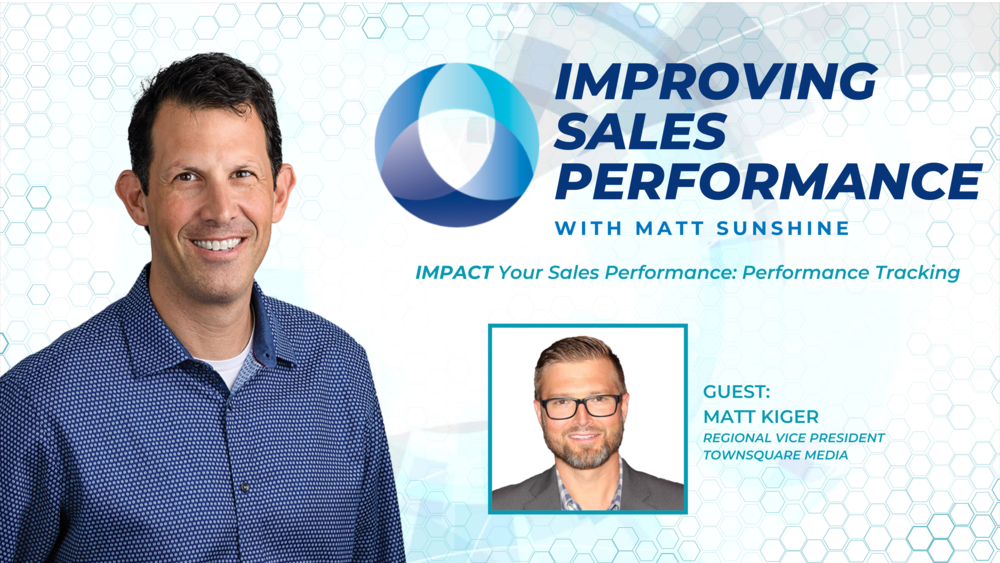 How many performance metrics are you currently tracking? How many should you track?
We can all agree that measurement improves performance, and it's essential to success. But you can't keep changing the rules of the game. Performance improvement comes only when we focus on the same metrics over time. We need to follow the right measurements and stay focused.
In this episode, Matt Kiger, Regional Vice President at Townsquare Media, discusses how sales leaders can make an IMPACT on their sales performance through performance tracking.
Tune in now or keep reading for a brief overview!