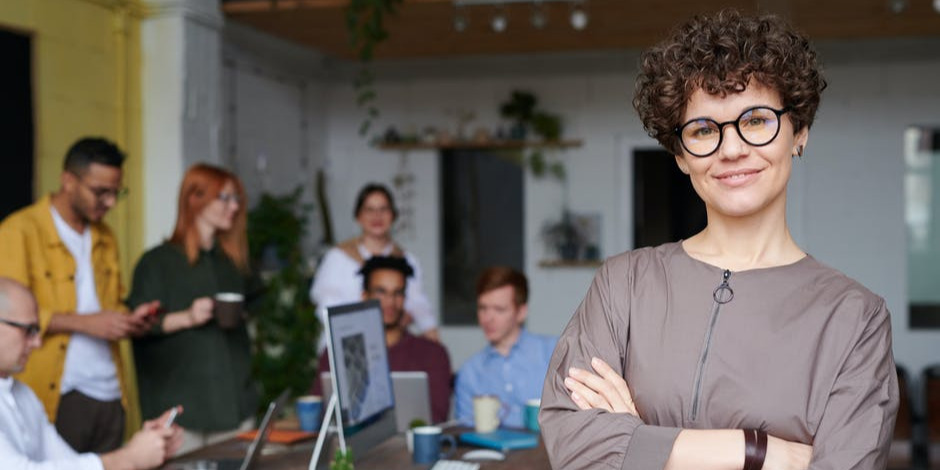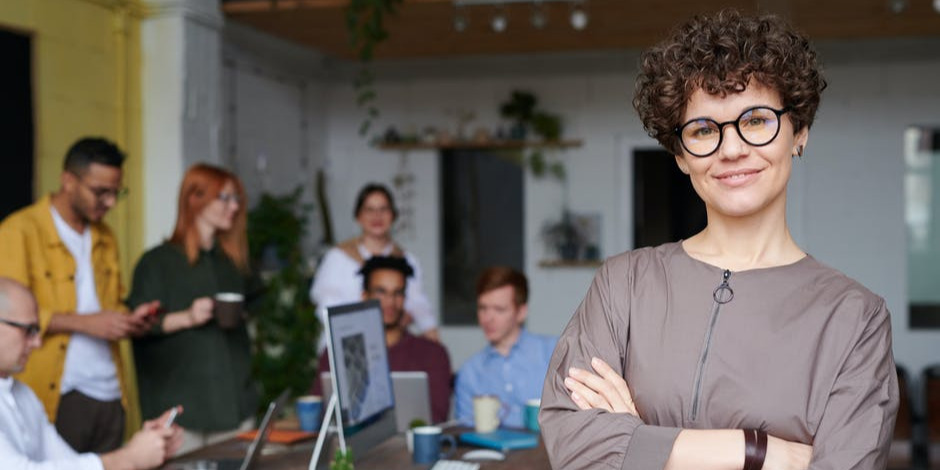 Promoting someone to a manager doesn't make them a leader.
While managers have power, they too often lack the skills to use that power effectively. What you want is a strong sales leader, but how do you get there?
That question is why we've written this guide to people management and leadership development. We'll review the core difference between a manager and a true leader and how to train managers to get there.