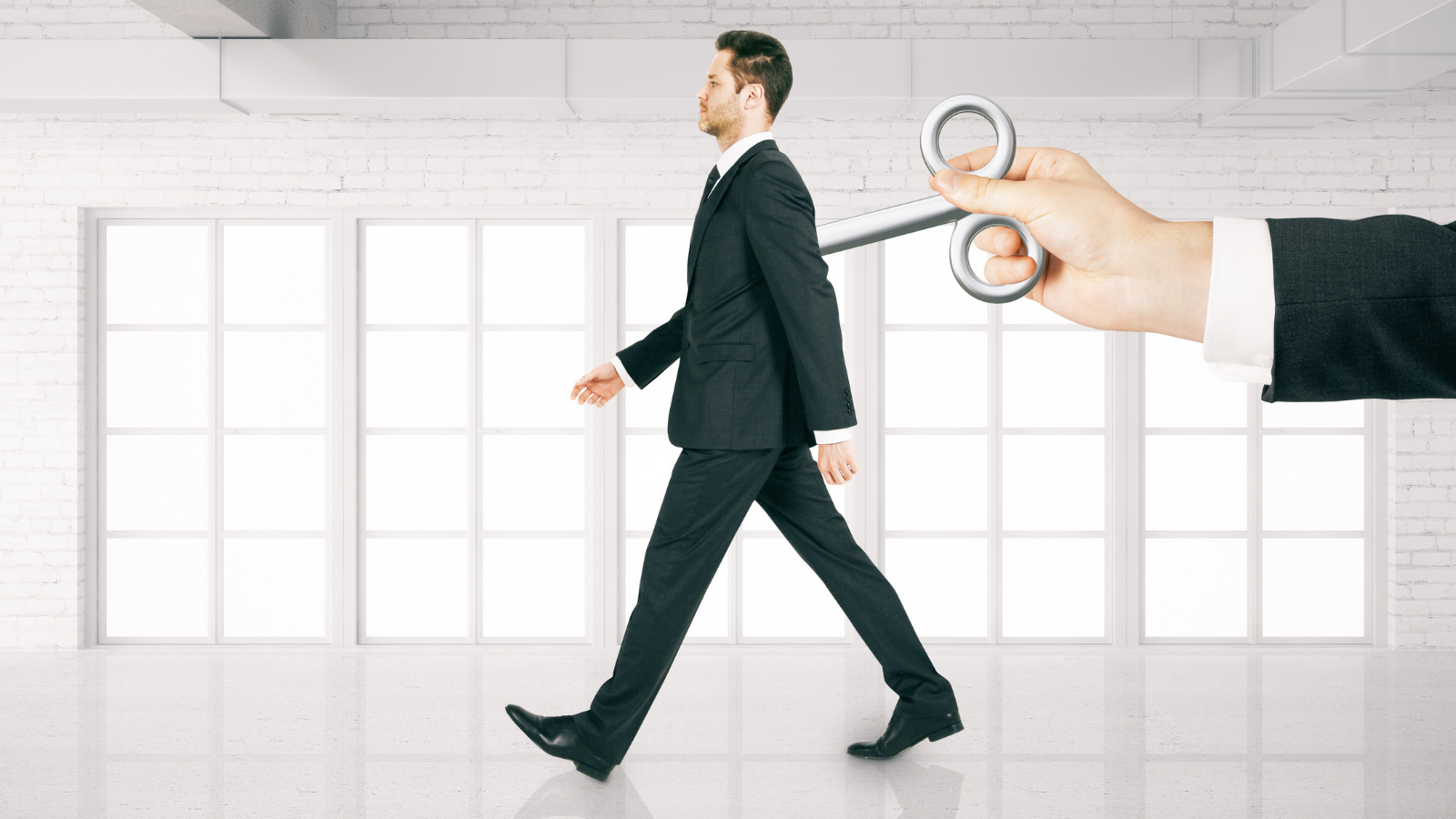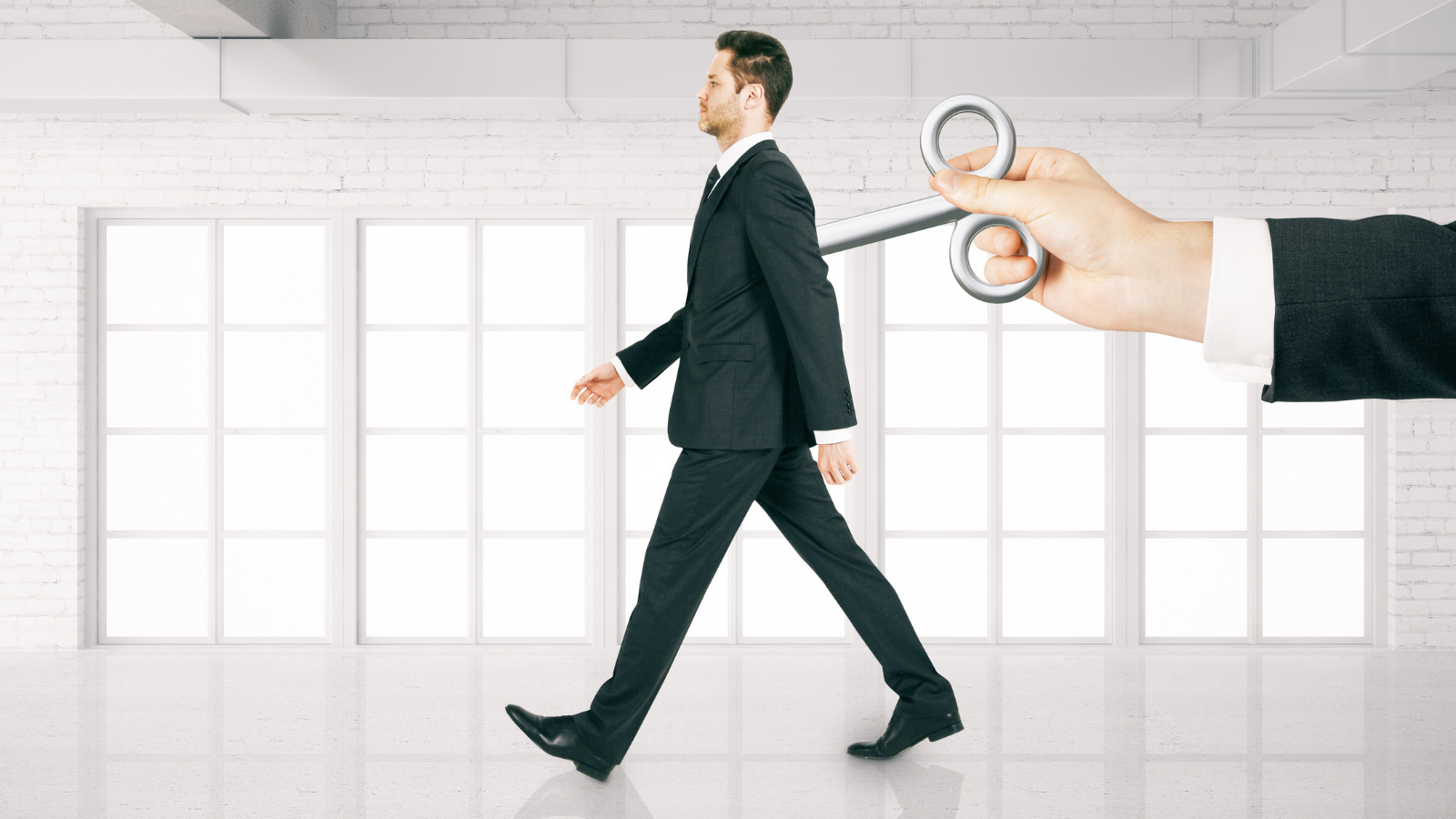 Every manager or business leader has their own style of managing their teams. While some managers believe in empowering their subordinates with autonomy, others like to keep the discretion to themselves.
However, the smartest of managers are those who keep modifying their management styles with the latest workplace trends. Speaking of workplace trends, you already know that a lot about workplaces are changing at a swift pace. Now when remote working and hybrid offices are the new working dimensions, a lot is bound to get overhauled.
Are the positive effects of micromanagement enough to outweigh the downsides, or is it the other way around? Every manager should mull over this when they consider the significance or the relevance of micromanagement.