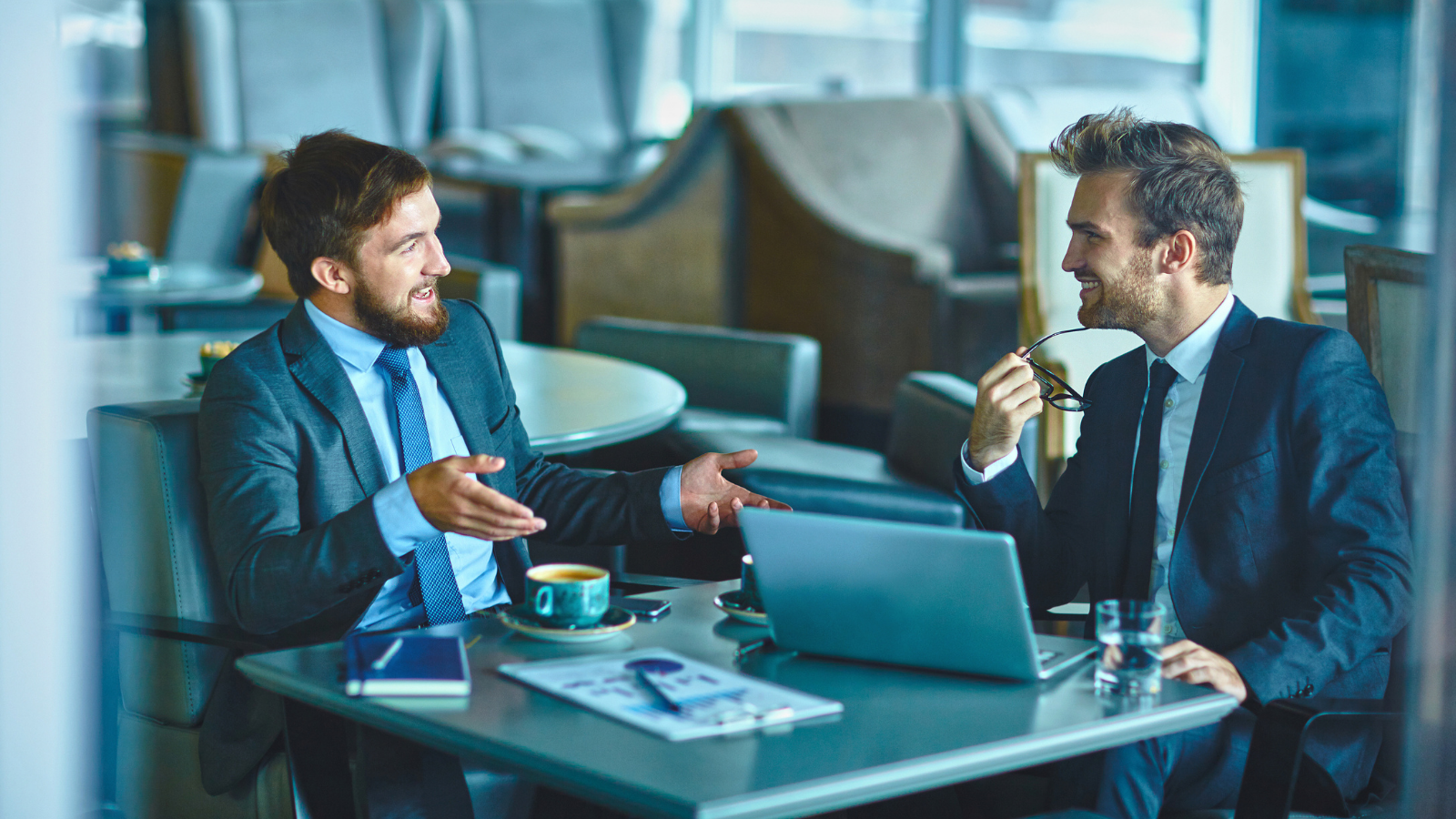 "Don't worry about failure. You only have to be right once."
– Drew Houston

– AROUND THE WEB –
<< If you only read one thing >>
Does Your Sales Team Have Enough Pipeline to Make Quota? – Selling Power

Sales managers, there's no way to sugar coat this: Most B2B sales leaders (69%) reported that their teams did not have enough pipeline to hit quota.
Don't get me wrong — I realize that sales managers have the hardest job in our profession: Revenue executives have an insatiable appetite for data; HR demands ongoing coaching and training; and the sales reps themselves need assistance daily with customer issues, moving deals forward and crafting proposals.  
It's extremely easy to lose sight of fundamentals when you're swimming in a sea of demands, data, and deteriorating sales productivity.  
What's the solution? A strategic prospecting strategy that enables you to separate the shoppers from the buyers. >>> READ MORE