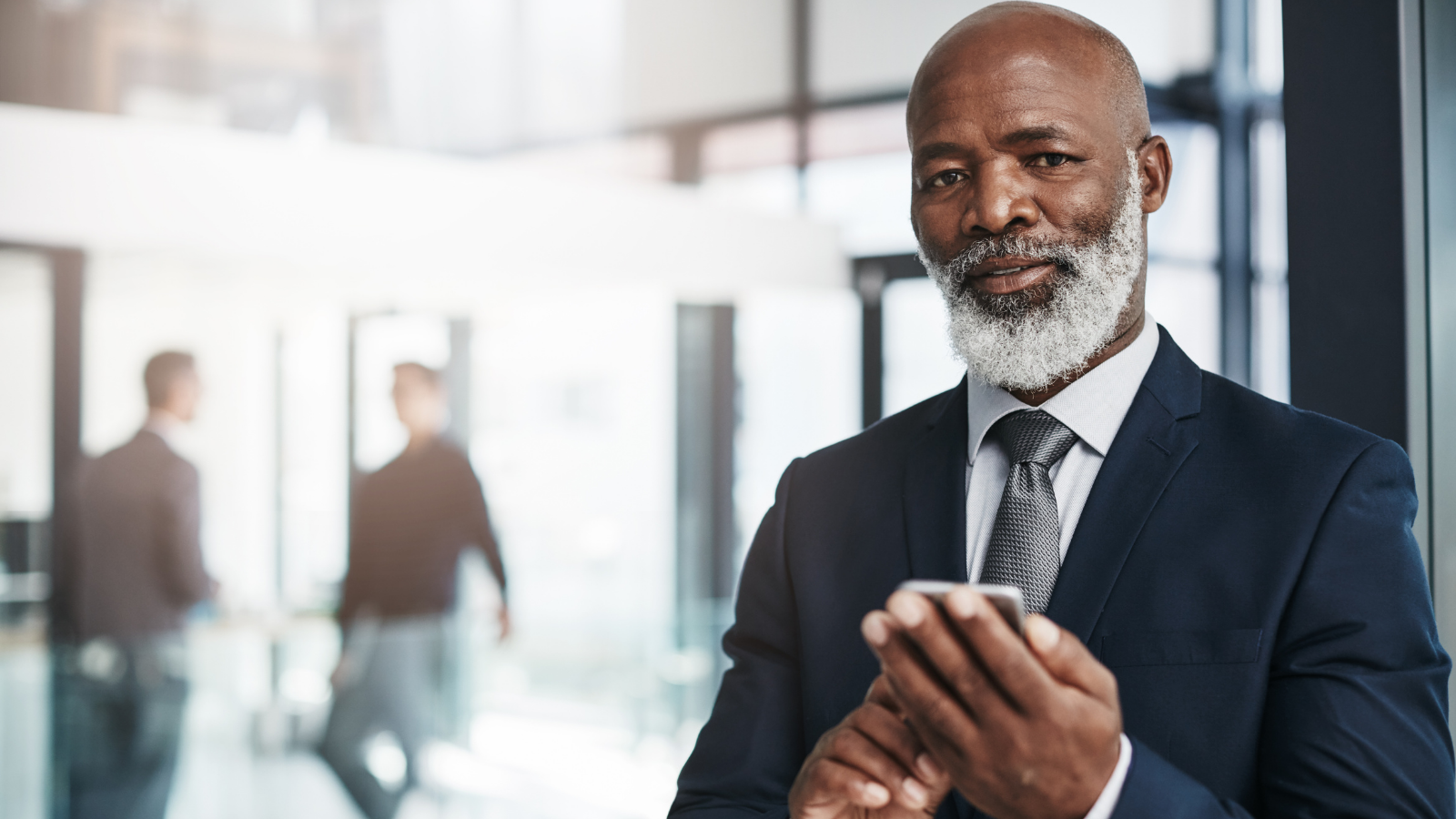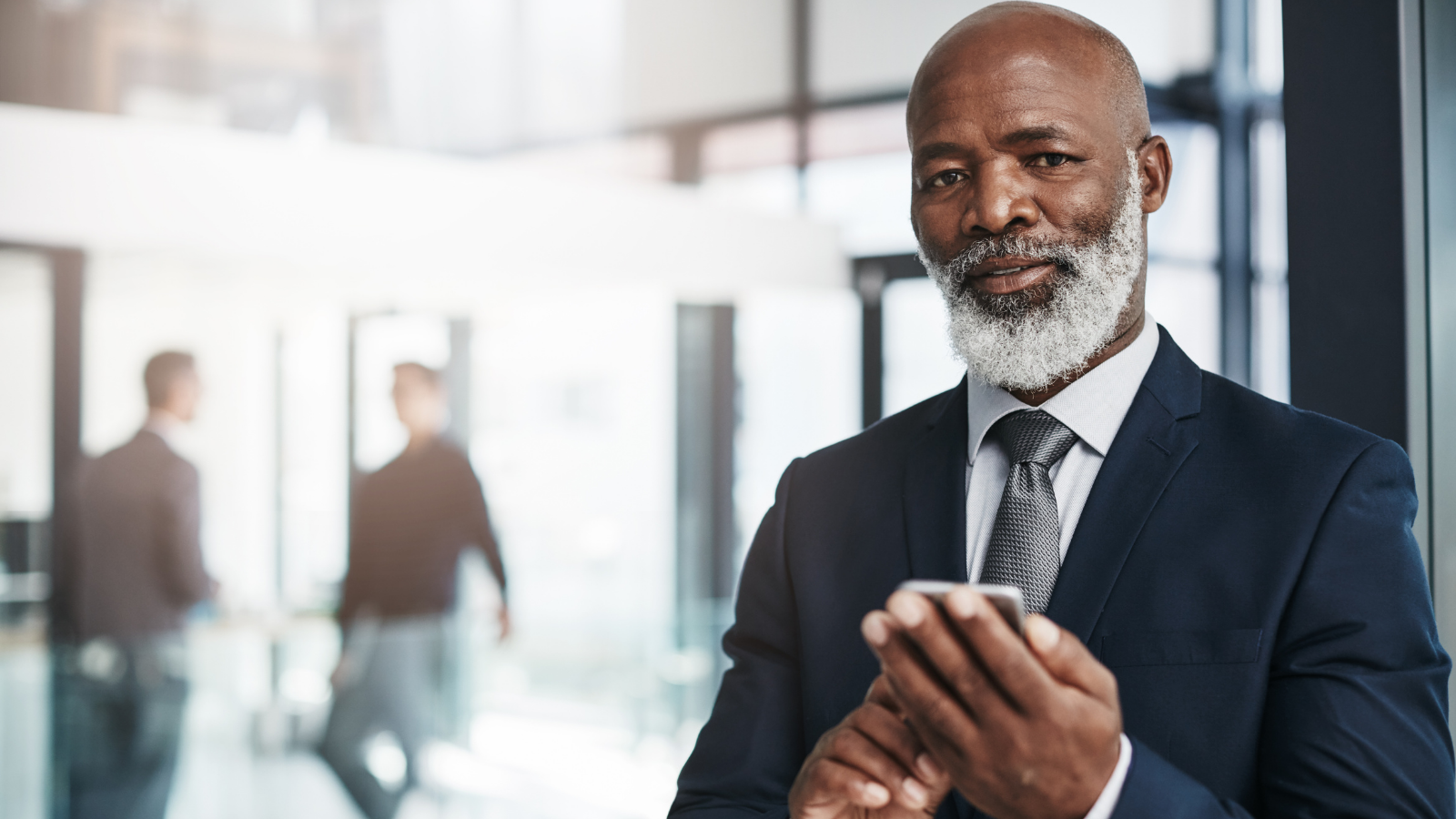 As an effective sales professional, you can't just close the book on clients after they've signed the deal, even if the bulk of the work then shifts to other departments.
How your team executes the post-sale experience has important implications for the company as a whole, as well as your relationship with the customer.
What occurs during this phase can result in the customer being even more satisfied than before (including with their experience during the sales process), or it can derail what was otherwise a well-executed marketing and sales strategy.