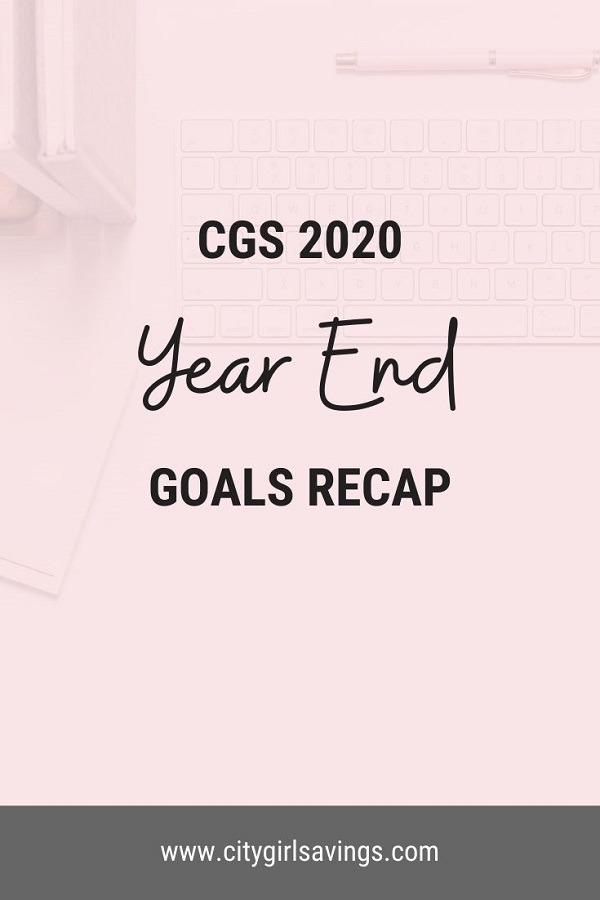 CGS 2020 Year End Goals Recap
2020 was a heck of a year, wasn't it?! Like most people, I'm definitely glad it's over and a new year is upon us! Not that the negativities of the year disappear, but a fresh start is always good for my spirit!
At the end of every year, I take the time to review progress towards my goals – including my business goals. I like to assess what worked, what didn't work and have a clear understanding of what I want to focus on moving forward.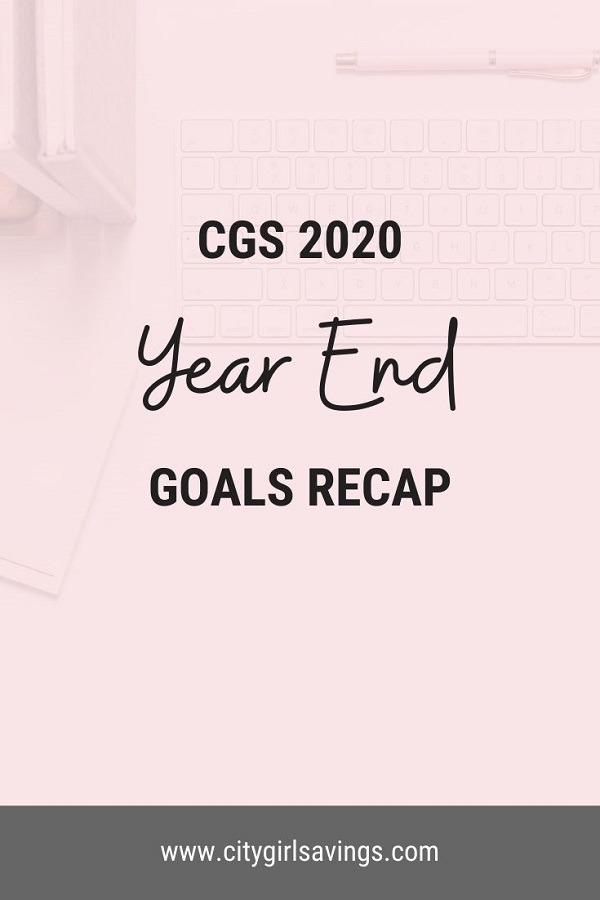 We shared our CGS Goals for 2021, and now it's time to assess how we did in 2020. Just like we hold our clients, community and followers accountable, we like for you to hold us accountable too! Check out the progress we made towards our goals in 2020!
In 2020, we added 1,085 newsletter subscribers.
In 2020, we averaged 16,785 monthly readers with 201,000 pageviews.
In 2020, we completed 102 consultations, created 44 budget plans, and coached 20 clients.
In 2020, we increased revenue by 55%.
In 2020, we published 111 articles.
In 2020, we increased our Instagram followers by 17,800.
In 2020, we increased our YouTube subscribers by 300.
In 2020, we increased our CGS Facebook Group to 2,764 members.
The growth continues to be phenomenal, even in the midst of a pandemic. Thank you for all of the support over the years. Whether you're new to the CGS community or not, we appreciate you! What progress did you make towards your goals in 2020? Post a comment below to share and leave thoughts on our 2020 progress!
-The CGS Team
The post CGS 2020 Year End Goals Recap appeared first on City Girl Savings.
Source : https://citygirlsavings.com/cgs-2020-year-end-goals-recap/